Meet the Next Marvel Sensation: Which Hero Will Steal Iron Man's Spotlight?
Who can replace the most important superhero after his death?
The story of Tony Stark has captivated fans ever since Iron Man launched the MCU in 2008. The superhero was an integral part of the Avengers team for years, but this glorious journey came to a close in Avengers: Endgame.
During a battle with the mad titan Thanos, Iron Man sacrificed himself to stop the villain. Phase Four of the cinematic universe began, but the creators were never able to present viewers with a hero as powerful and compelling as the late Tony Stark.
However, there are a few candidates who could replace Iron Man (but one of them never will, unfortunately).
3. Black Panther
T'Challa, who made his debut in 2016's Captain America: Civil War, immediately became a fan-favorite superhero and could certainly become the main face of the entire MCU brand. Unfortunately, actor Chadwick Boseman passed away in 2020, and now T'Challa's sister Shuri has become the new Black Panther.
With his superhuman strength, agility, and a vibranium suit, T'Challa was a formidable force to be reckoned with. Characterized by an unwavering sense of duty, this superhero won the audience's hearts with his amazing charisma.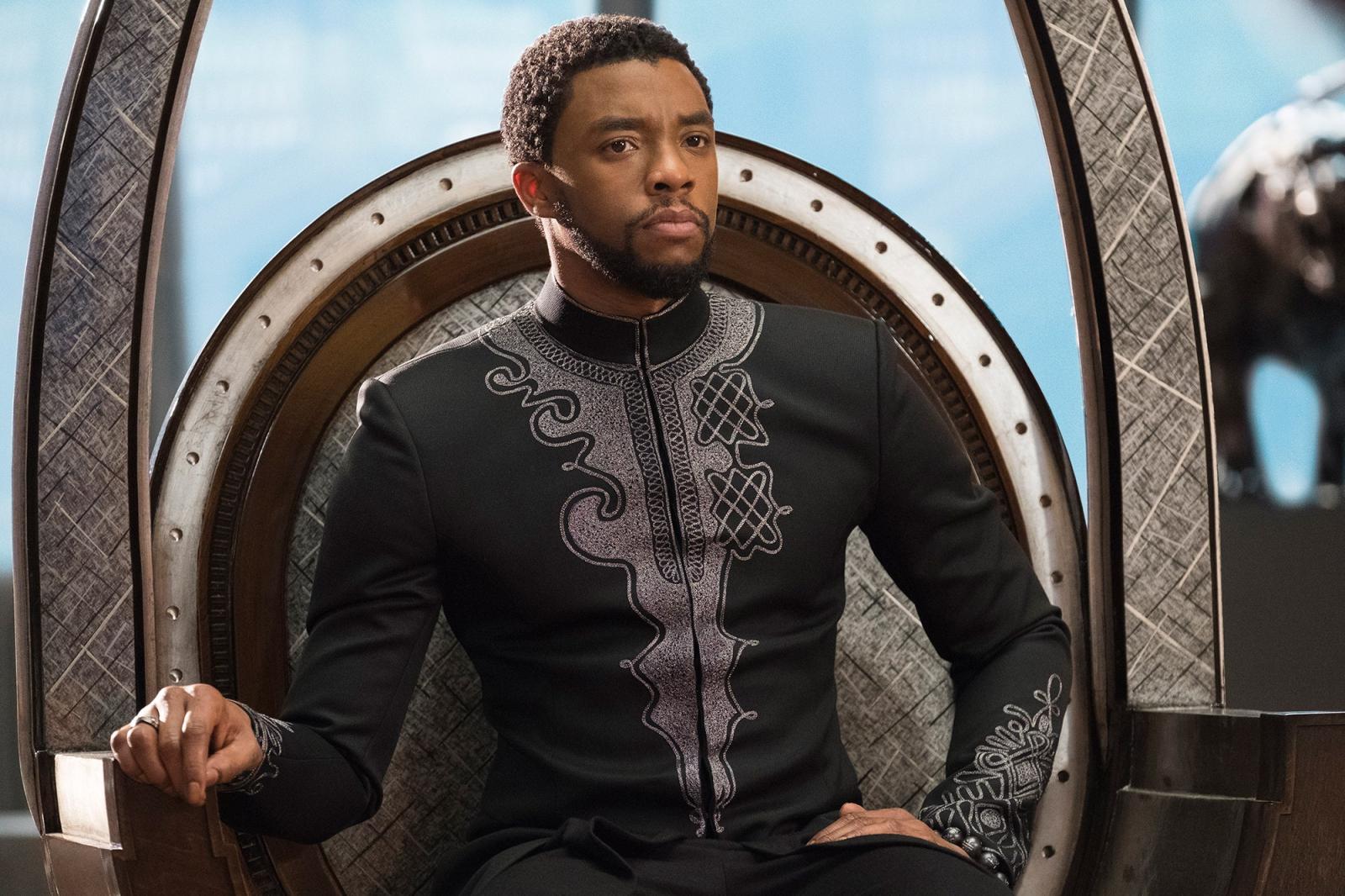 If not for his terrible illness, Chadwick Boseman would have been an excellent replacement for Robert Downey Jr.
2. Yelena Belova
The MCU newcomer was played by Florence Pugh in 2021's Black Widow. Yelena Belova is a character with a troubled past, and her journey of self-discovery and redemption brings her closer to the audience and adds a new dynamic to the superhero franchise.
Even though she doesn't have any special powers like the other MCU characters, Yelena proved to be a highly skilled assassin, so she can definitely become the next big thing for the cinematic universe.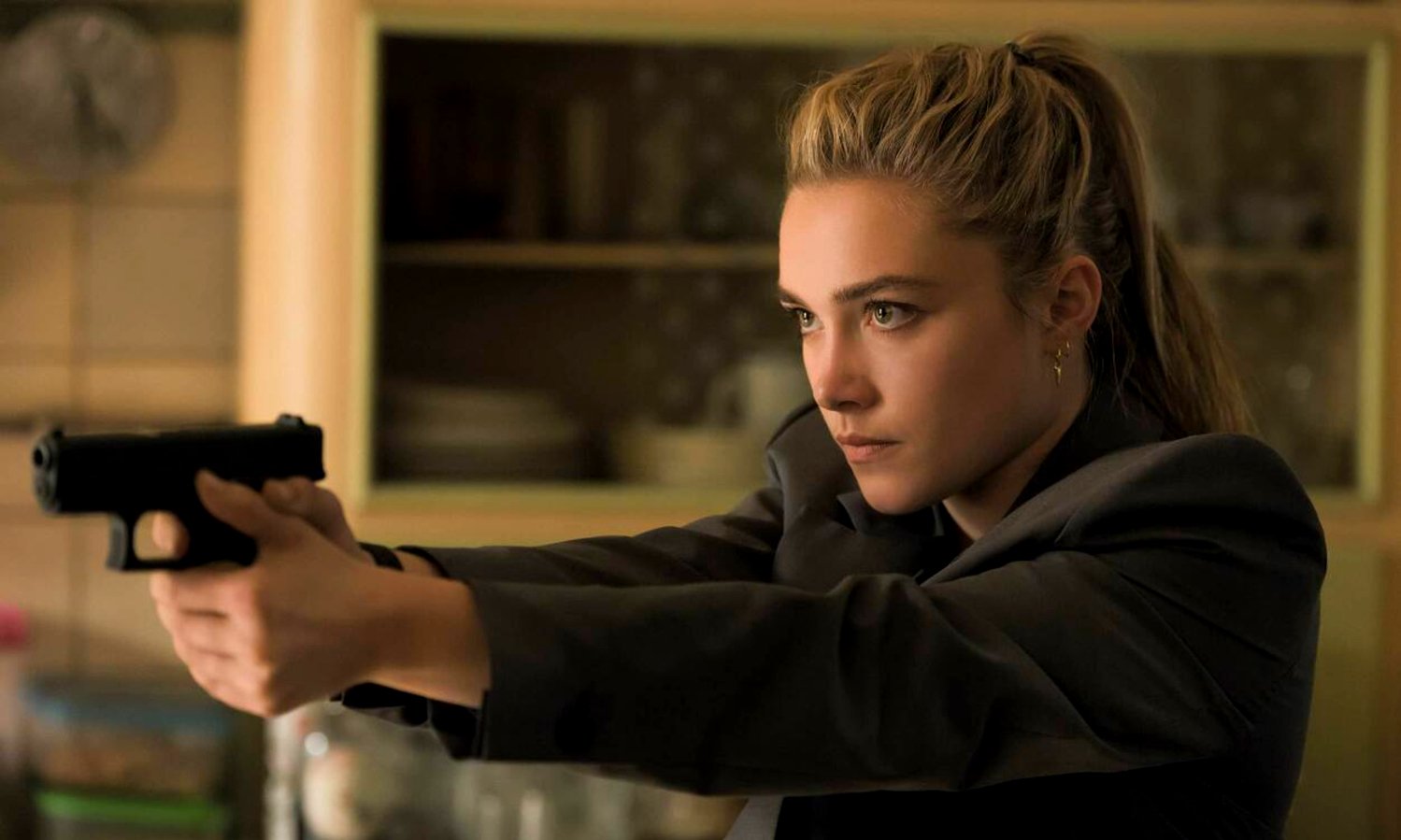 1. Captain Marvel
Introduced in a standalone film in 2019, the superhero has quickly become one of the MCU's most powerful heroes. With her photonic abilities, Captain Marvel is seemingly invincible and can take down any foe single-handedly.
But what fans love most about the character is her backstory: Carol Danvers, a former Air Force pilot, gained her powers after an accident involving alien technology.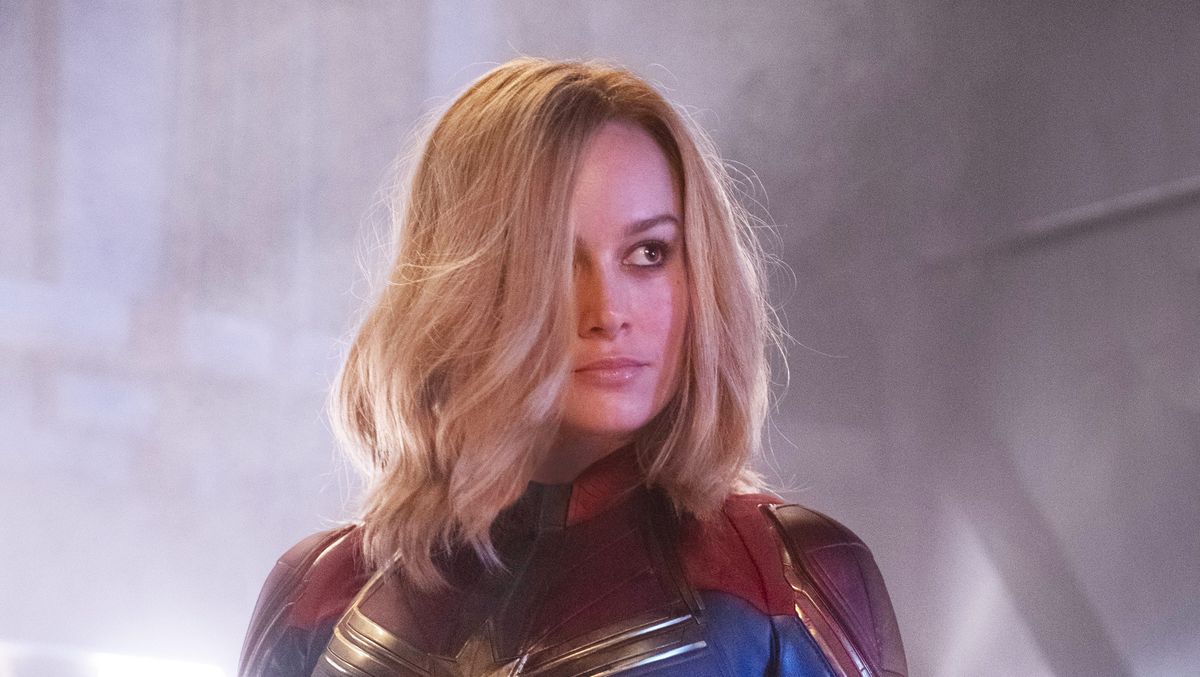 Captain Marvel represents resilience and determination, overcoming obstacles and fighting for justice. With her charismatic personality and strong leadership skills, Carol is more than capable of taking on the role of the MCU's central heroine.
Source: Reddit