Napoleon Movie May Be Historically Inaccurate, But Ridley Scott Doesn't Care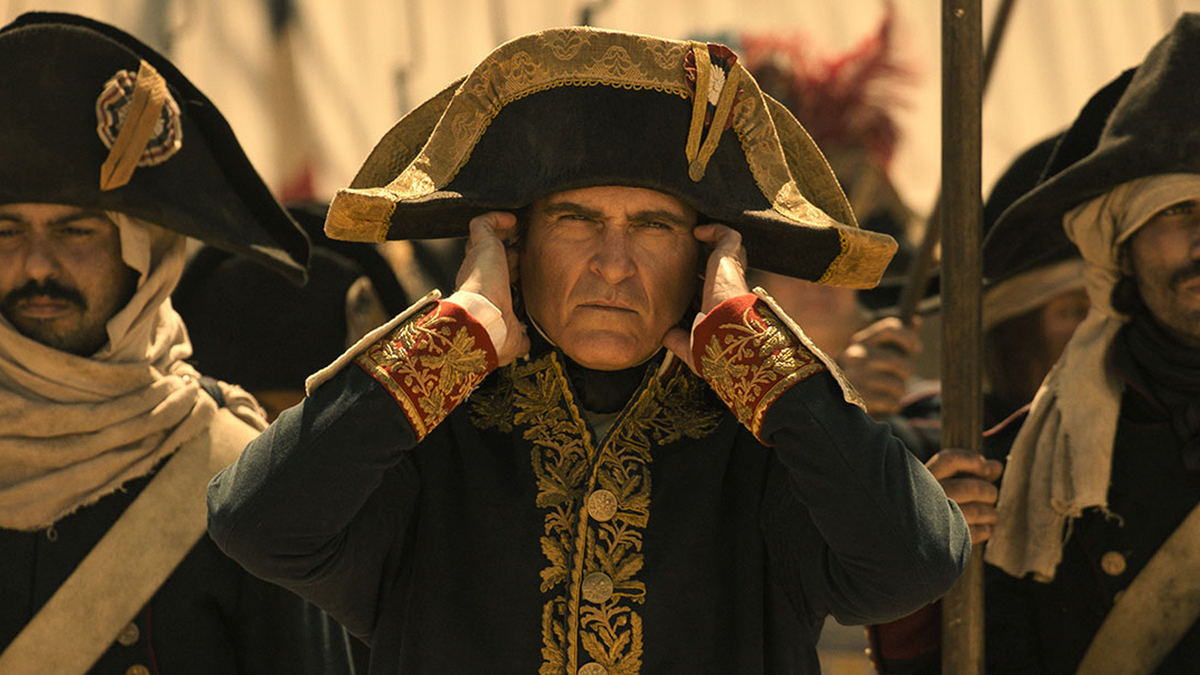 A little controversy wouldn't hurt, right?
Summary:
Some viewers have already found historical inaccuracies in the upcoming movie Napoleon.
Ridley Scott couldn't care less about the criticism of the trailer.
Napoleon will focus on the rise and fall of France's greatest emperors.
It's always tricky to write and direct a period show or movie. But for some creators, the process doesn't seem to be stressful at all, even when the result of the work surprises the audience (not in the best possible way).
We are talking about Ridley Scott and his recent movie Napoleon with Joaquin Phoenix portraying the main character, the French emperor himself. The movie follows his journey through the rise and fall and also focuses on his relationship with his wife Josephine.
After the release of the movie's trailer, people started talking about how inaccurate the movie was historically. But it doesn't seem to bother director Ridley Scott at all, because according to The New Yorker, when he saw a video on the Internet made by TV historian Dan Snow, who questioned the historical integrity of the trailer, the only thing he said was, "Get a life."
Well, what concerned Snow about the movie was the fact that there were several inaccuracies in the trailer, such as the fact that Marie-Antoinette "had her hair cut very short for her execution" and that Napoleon "did not shoot at the pyramids" during the Battle of the Pyramids.
And if such inaccuracies were found in a two minute trailer, people are afraid that the whole movie will be really far from the real deal. But most of the potential viewers share Scott's attitude.
"I can't remember the last time we had such a grand historical epic besides some of Scotts previous films. Can't wait to see this," Redditor Hiddee said.
What they got from the trailer was the understanding that this epic has been shot in the best Ridley Scott tradition, which means that the visuals are just breathtaking. So now there is nothing left to do but wait until the movie is released on November 22.
Source: The New Yorker