Netflix Most-Watched Movie Ever Doesn't Deserve an Ounce of the Hype It Gets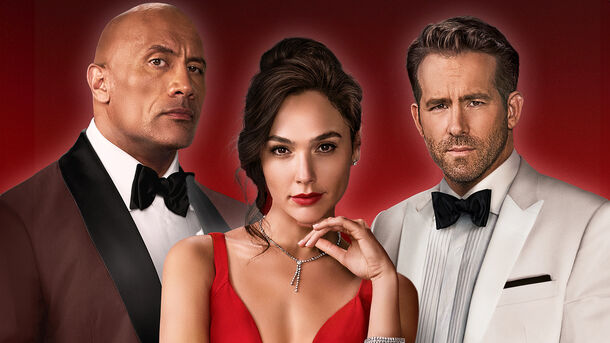 Action movies are clearly not Netflix's strong suit.
The adventure comedy Red Notice featuring three movie stars at the height of their fame – Dwayne Johnson, Ryan Reynolds and Gal Gadot, was initially promoted by Netflix as the most expensive movie in its history.
Red Notice's budget was $160 million, but shooting delays due to the pandemic raised the cost bar to $200 million, which would have been fine if the result wasn't so insignificant.
Moreover, according to Netflix's statistics, Red Notice is still the most watched movie on the platform, which seems completely unfair, as the film simply does not deserve it.
The biggest problem with Red Notice can't be solved with millions of dollars. No matter how much you pay the stars, if they have nothing interesting to do on screen, the money will not save the movie.
Red Notice jumps from one cliché to another: Johnson is an honest, dim-witted agent, Reynolds is a buffoon, and Gal Gadot is just there to prove she wasn't a good fit for the villainous role.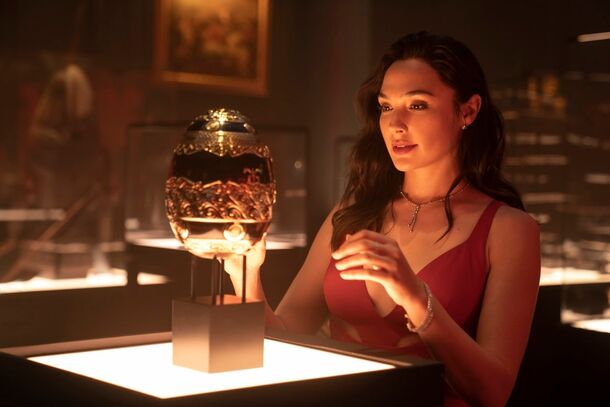 In addition, despite the record budget, most the "exotic locations" was actually shot in the state of Georgia. Therefore, it's hardly believable that the action is really taking place in Cairo or London. For the same 200 million, James Cameron would have taken us to another planet.
Red Notice is the quintessence of how tons of money can be poured into the most boring action movie ever.
This is the film that seems to have been made by the book, according to the tried-and-true formula of the perfect blockbuster: a huge budget, lots of locations, worldwide stars in the lead roles, and a plot involving ancient artifacts.
But at the same time, all the liveliness has been pumped out of the formula, leaving only nods to other films: the music is suspiciously reminiscent of Bond, and the movie itself tries to be similar in spirit to Indiana Jones – at one point Reynolds' character even whistles the famous melody from the franchise.
Probably the filmmakers wanted to show the continuity of the past – but instead the references only remind us that there are really good adventure movies besides Red Notice.