New Ezra Miller Charges Reignite Fan Outrage Over 'Batgirl' Cancellation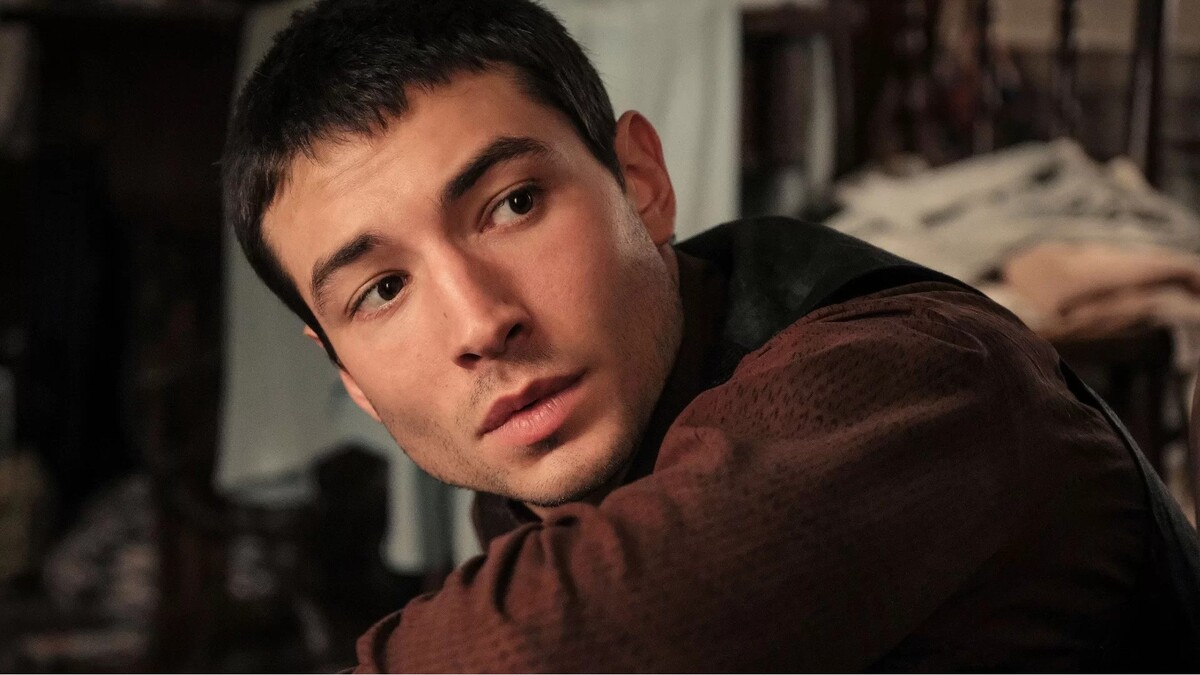 'The Flash' star situation just keeps getting worse.
Now that disgraced actor Ezra Miller has added felony burglary charges into his gloomy portfolio of legal troubles, fans, who have just seemed to calm down over the cancellation of 'Batgirl', have lashed out at Warner Bros. once again.
What irks people the most is the fact that 'Batgirl' was axed over vague estimations of not being good enough to be released, while 'The Flash, with an actual wanted criminal in the titular role, still remains intact.
Among those blasting Warner Bros. strategy is American filmmaker Kevin Smith, who said that it was "an incredibly bad look to cancel the Latina 'Batgirl' movie" during an episode of his 'Hollywood Babble-On' show.
According to reports, one of the reasons for the cancellation (besides the notorious "lack of blockbuster scale for theatrical release") was a tax write-off. In order to write off a movie, the studio has to make sure it never gets a release in any capacity.
But with Ezra Miller-led 'The Flash', no cancellation announcements followed the news of the actor being charged with felony burglary in Vermont – in fact, there have been few announcements regarding the situation from the studio whatsoever. This is exactly what bothers fans.
"Ezra Miller: I'm incredibly unstable, I regularly commit random acts of violence, and I also run a sex cult where I groom runaway children. Warner Brothers: That's it. We're pulling the plug on Batgirl." – @ scrumble_eggs
There are a few people who are not rallying for DC to change its priorities.
"One movie features Ezra Miller, a constant PR nightmare, liability and seemingly subpar human. One movie features Brendan Fraser a super cool dude on the brink of a real and deserved comeback, beloved by the generation Batgirl is most aiming at. Guess which film DC cancelled," another angry DC fan wrote on Twitter.
Some people are already suggesting using the money that the 'Batgirl' cancellation helped save to reshoot 'The Flash'. However, the studio still remains mum about the situation.
Earlier, Warner Bros. Discovery CEO David Zaslav announced that DC will receive a Marvel-ish 10-year development plan so that the DC universe gets reshaped and becomes "better" and a "more sustainable" business. He never addressed the controversy around 'The Flash' when breaking down the new strategy.