One Hit Wonders: 4 Directors Who Couldn't Make Anything Better Than Their First Movie 
Their claim to fame was strong, but no further successes ensued.
Many filmmakers spend years honing their craft so that on their third, fifth, or tenth try, they finally make the perfect movie.
On the contrary, there are also those directors who manage to create a remarkable first film, but the quality of their subsequent projects only gets worse.
Richard Kelly – Donnie Darko (2001)
The 21st century began with perhaps one of the brightest debuts ever — the fantasy drama Donnie Darko, about a boy who suddenly gets the chance to see the near future.
Richard Kelly's first movie announced the director as a potential new top sci-fi filmmaker, but his subsequent movies never reached the heights of his debut. His two later films, The Box and Southland Tales, are both interesting stories and maybe even more sophisticated than Donnie Darko, which probably makes them too difficult to appreciate for most viewers.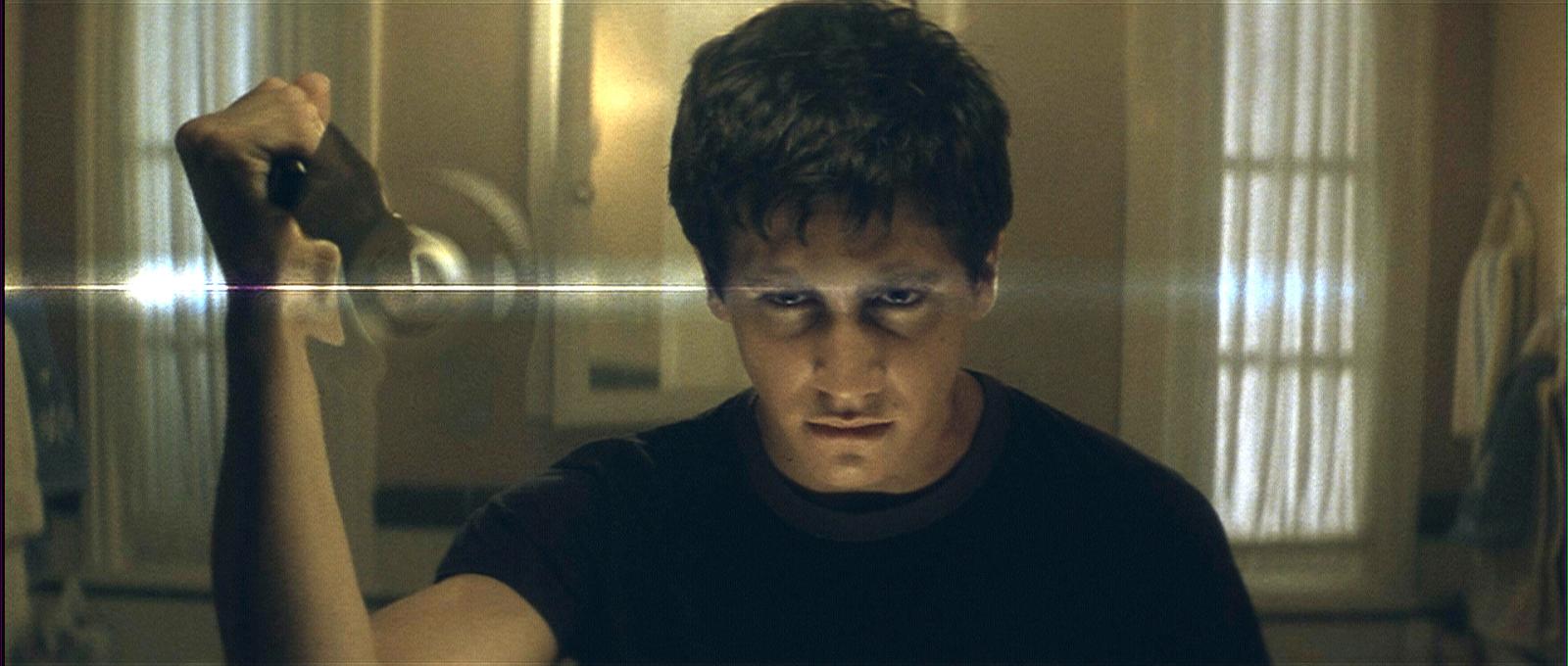 Neill Blomkamp – District 9 (2009)
District 9 became one of the biggest movie sensations of 2009. The film by an unknown South African director with a relatively low budget (by the sci-fi genre standards at least) suddenly became a hit and competed on equal terms with Hollywood's major blockbusters.
However, Neill Blomkamp's later movies Elysium and Chappie turned out to be flops, raising the question of whether District 9 was an accidental hit by a not-so-exceptional director.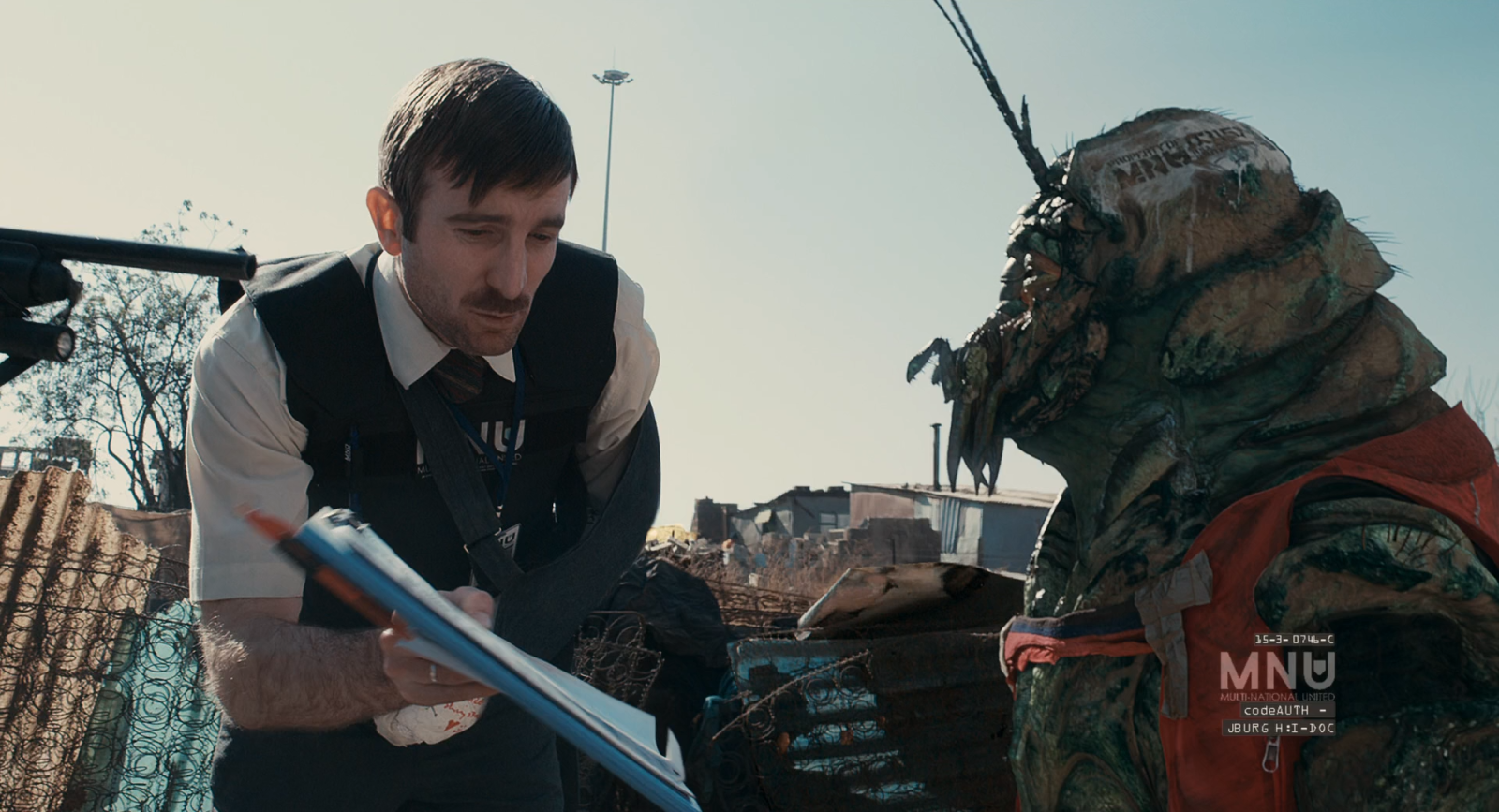 Tony Kaye – American History X (1998)
Tony Kaye, best known for fighting with producers over every creative decision, has made only four movies in 20 years, two of which were seen by almost no one.
The filmmaker's only truly successful and important work is his debut, American History X — a chilling yet strangely warm story of how violence breeds violence. The main character, a reformed neo-Nazi, was portrayed powerfully by Edward Norton.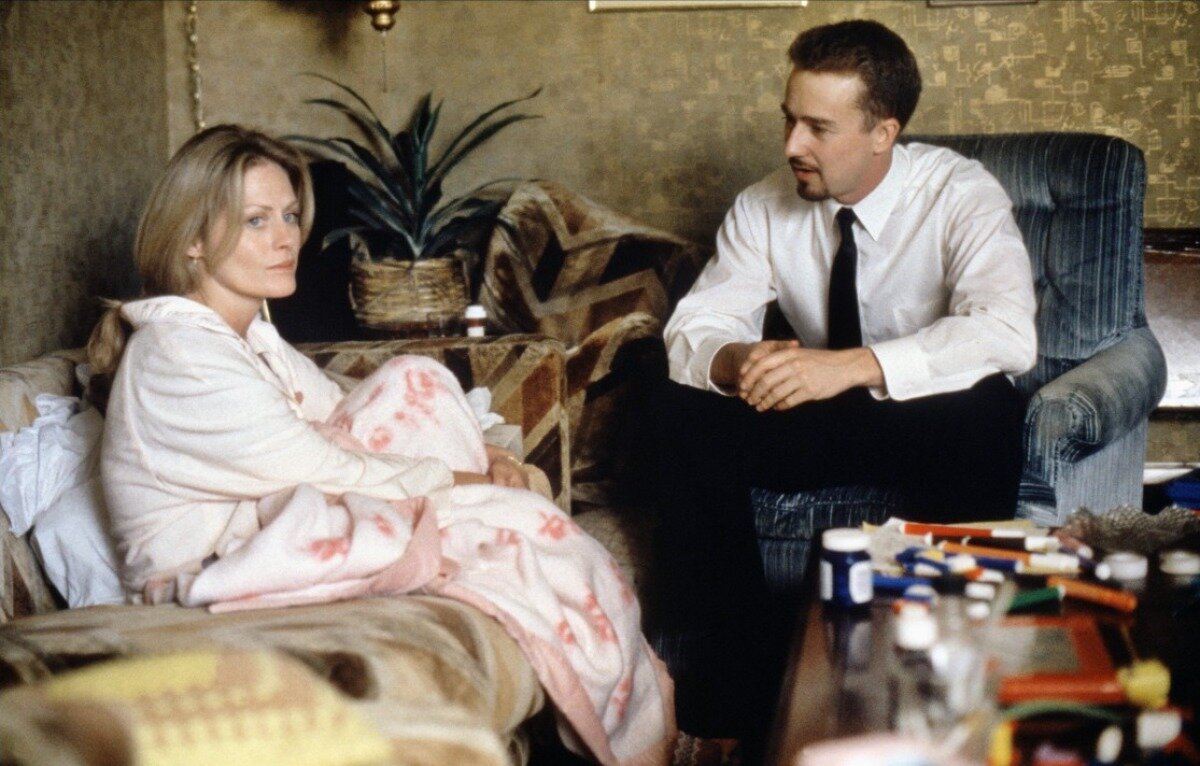 Stuart Gordon – Re-Animator (1985)
Stuart Gordon made his name in the pantheon of horror directors with Re-Animator, an absurd and wildly inventive splatter comedy that is also probably the best adaptation of Lovecraft's stories.
The director went on to make a dozen more genre films but never broke out of the niche of cheap B-horror.