One of the Most Heartbreaking War Movies Ever? This 90s Comedy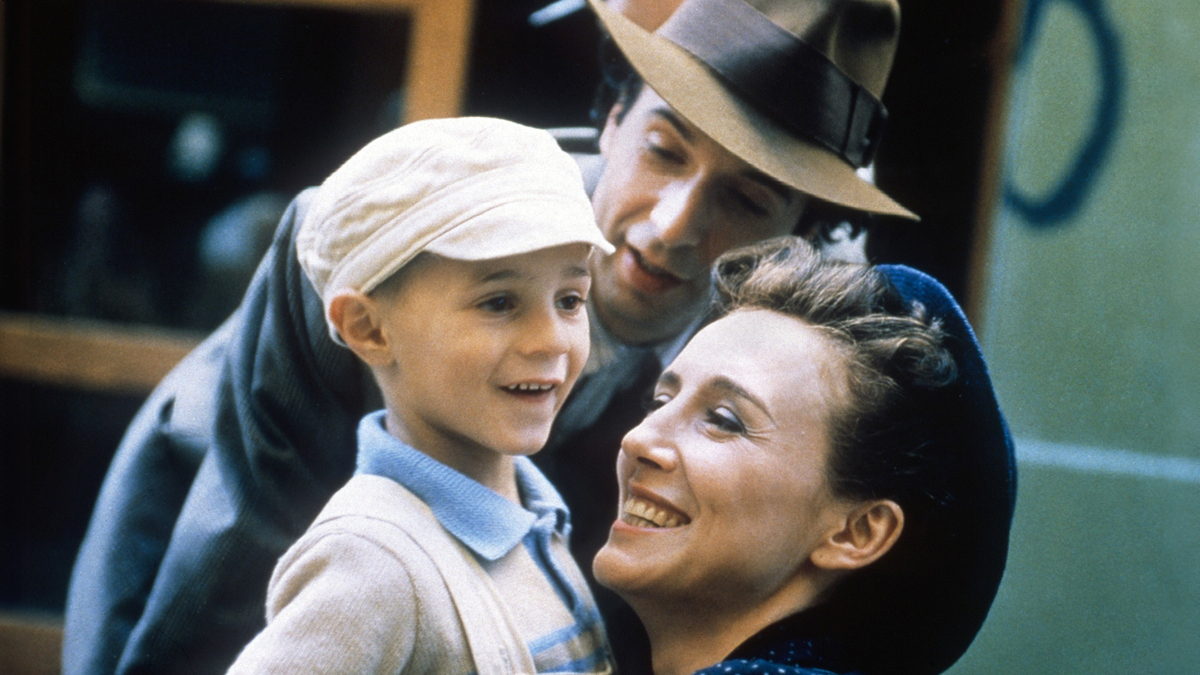 Yes, you read that right.
War movies are not exactly where you expect comedy — unless it is something deliberately ridiculous and non-realistic like Quentin Tarantino 's Inglorious Basterds. However, one of the most iconic — and most tragic — war movies is actually a comedy that was released in 1997, and the way it blends heartwrenching drama and laughter is what probably made it so legendary.
We're talking about the Italian masterpiece Life is Beautiful, which is a comedy-drama that follows a father-son duo in the gut-wrenching surroundings of a Nazi concentration camp. The father, Guido Orefice, is a Jewish bookshop owner. When the Nazi imprison him and his son Giosuè, Orefice decides to turn the horror into a game for his little son.
Now, the two are not concentration camp prisoners; instead, they are taking part in a fun competition with an exciting prize in a form of a tank! The most terrifying and chilling moments are turned into funny little scenes when the father, battling his own fear, forces himself to channel positivity and play the "game" for his son.
Thanks to various stunts and "tasks," Guido makes sure his son doesn't know the true situation until the very end. Even when the brave father is being escorted by Nazi soldiers to his death, he winks to his son, staying in character.
When the camp is liberated, Giosuè is full of joy: he won the game! Besides, an American soldier even lets him on the tank, so even the prize his father promised him is there.
The way the movie uses optimism and laughter to tell the most gut-wrenching story one can imagine is exactly what makes it so heartbreaking — but reassuring at the same time. Life is Beautiful was a huge critical and commercial success, paving way for the Italian cinema to the hearts of movie fans across the world.
The movie won many well-deserved awards, from the Grand Prix at the 1998 Cannes Film Festival to three Academy Awards.