'Ponderous Mess': Marvel Executives Were Not Happy with This $1.4B Avengers Movie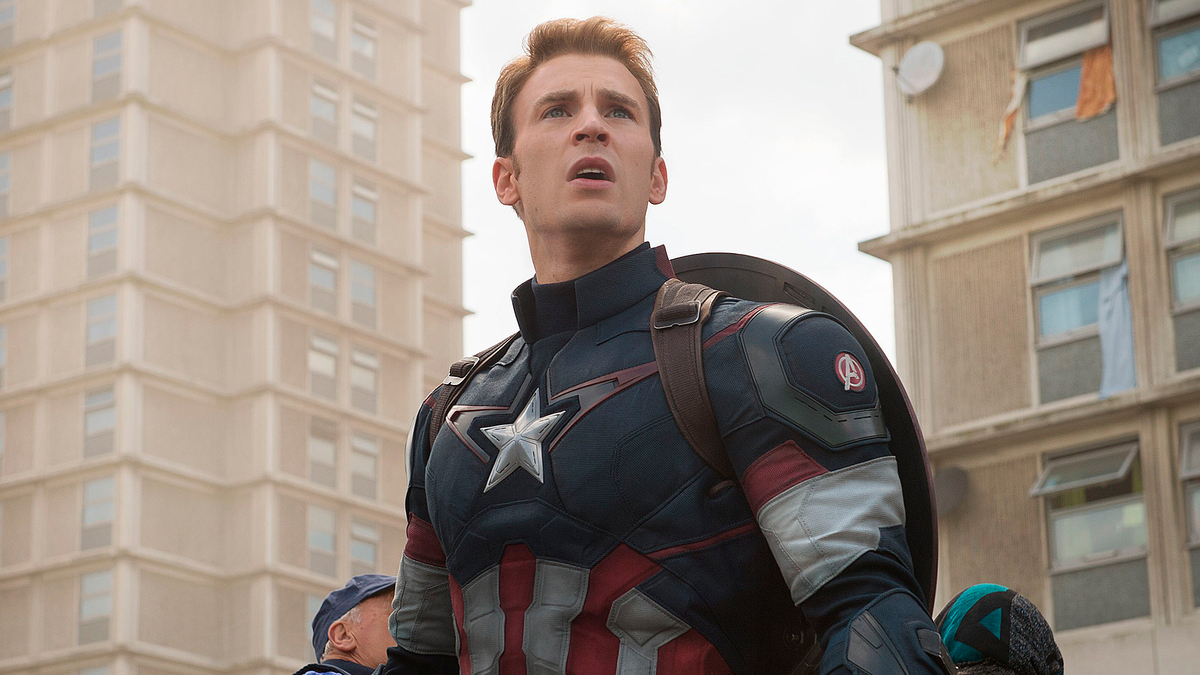 Avengers might be one of the biggest franchises ever, but even its bosses had to agree that one of the movies was…not quite as good as the rest, to put it lightly.
Summary:
While Avengers is one of the world's biggest and most popular franchises, one installment didn't come out too well.
Avengers: Age of Ultron received mostly negative reviews and didn't live up to fans' expectations.
Marvel executives and director Joss Whedon all agreed that Age of Ultron was a "ponderous mess."
The Avengers franchise redefined the superhero genre as a whole, opening the incredible world of heroes and villains of the modern age to the general audience.
With billions upon billions in box office results, it's no wonder Avengers is one of the strongest-going franchises to have ever existed. Still, it has its flaws, without a doubt.
What's the One Avengers Movie No One Liked?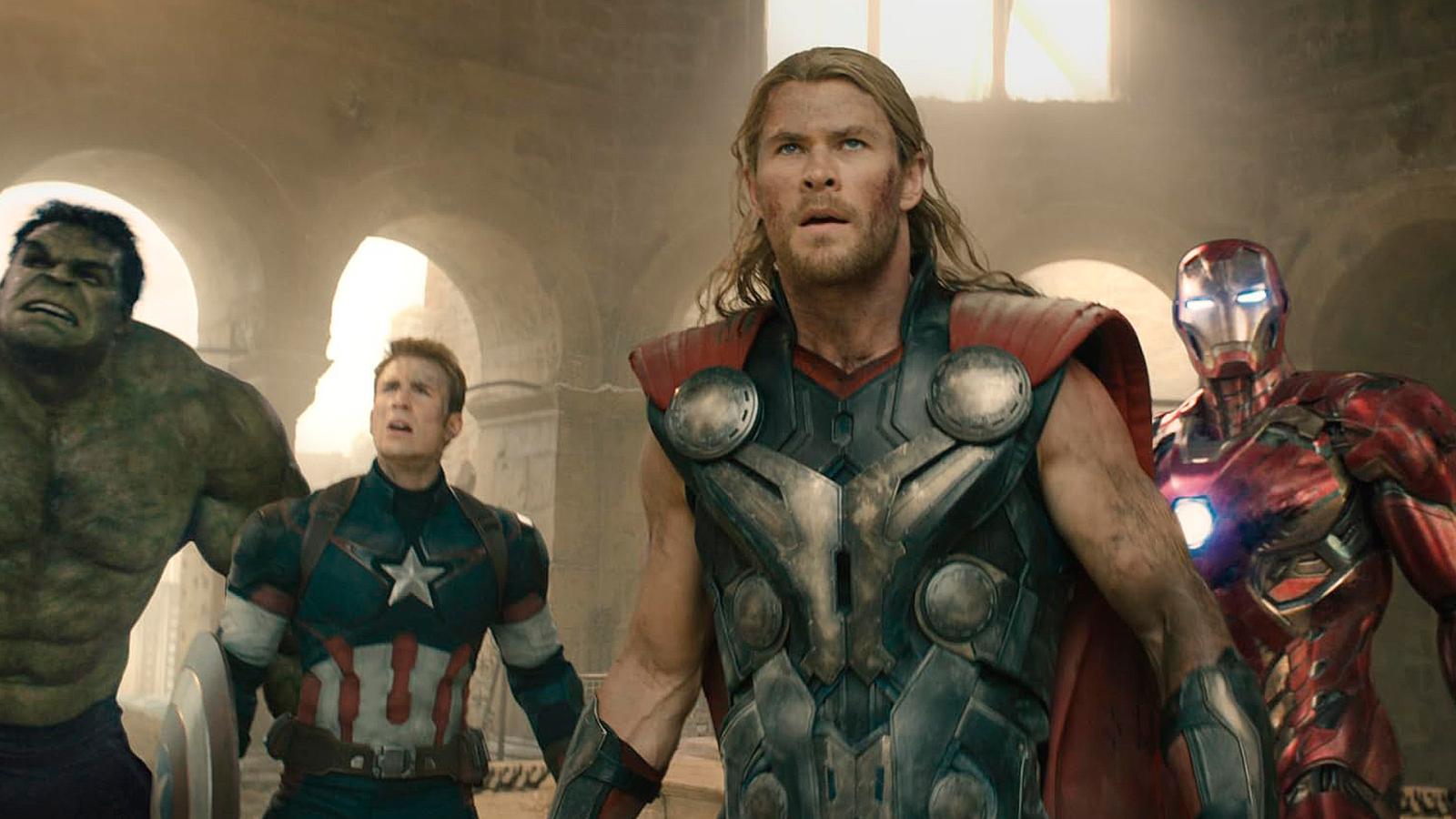 The Avengers Initiative was first introduced in Iron Man — the movie that jumpstarted the MCU as a whole. The first Avengers became a worldwide phenomenon, and since then, the fans' interest in the franchise never dwindled. The two latest installments were received fantastically. But one of the Avengers movies was not like the rest.
The $1.4B sequel to the original Avengers, Avengers: Age of Ultron, was an experimental attempt to build upon the highly successful first movie — and as an experiment, it failed. Fans and critics alike called the film shallow and pointless, and it lacked all the undeniably interesting and bold ideas of the comic Age of Ultron.
Did Marvel Execs Hate Age of Ultron, Too?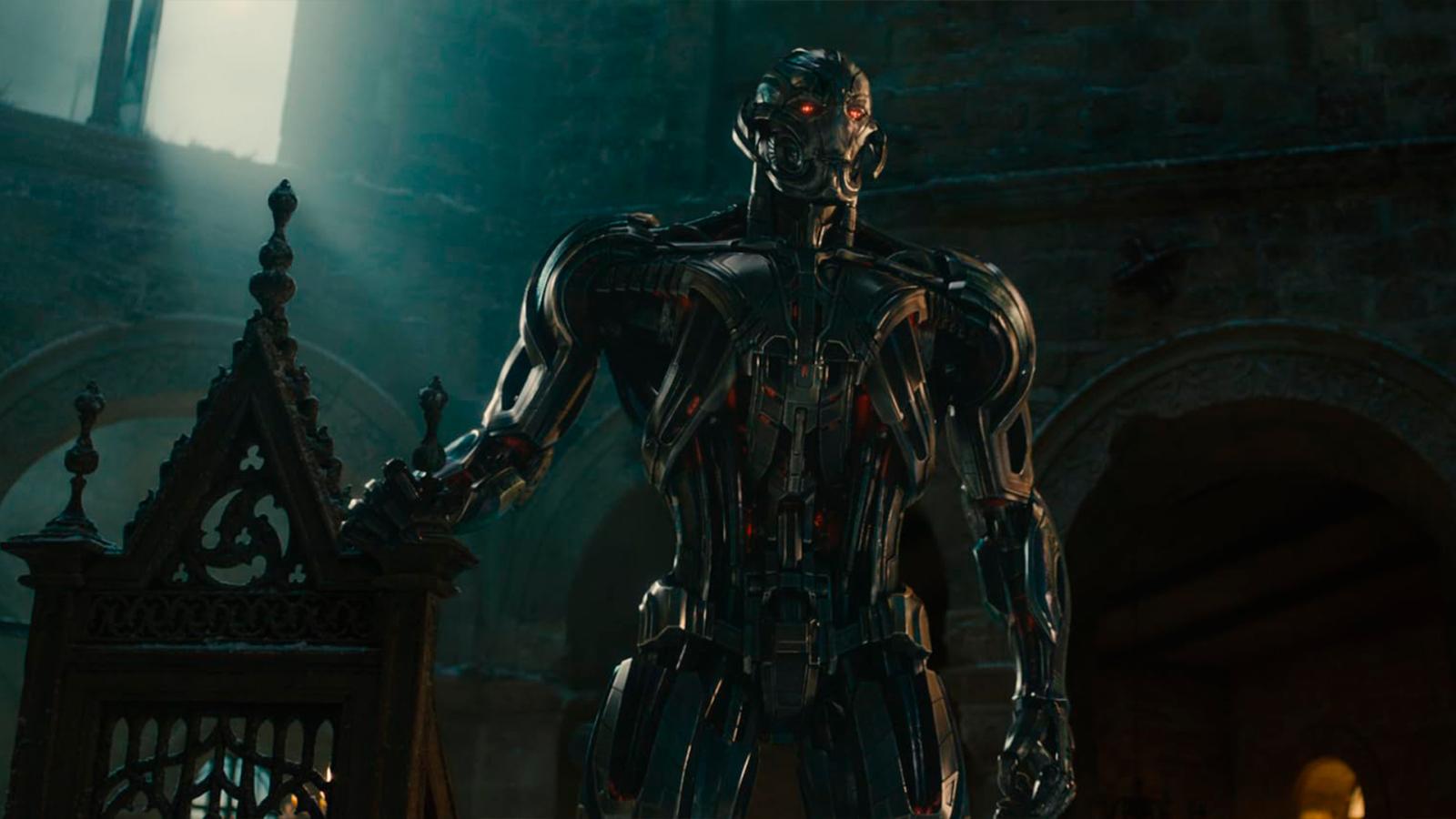 Joss Whedon, the mastermind behind the original Avengers, also worked on Age of Ultron. According to MCU: The Reign of Marvel Studios, both he and the Marvel bosses were far from impressed with how the second movie turned out.
"The rough cut achieved the rare feat of uniting the East Coast and West Coast Marvel executives: They all agreed that the movie was a ponderous mess. <...> The more a wrung-out Whedon talked with the press, the clearer it became that he had grown frustrated with Marvel Studios," the book stated.
After Age of Ultron, director Joss Whedon was done with the MCU and moved on — and the second Avengers installment was tossed in the trash bin by both fans and Marvel executives. The least successful experiment in the franchise, it still led to the incomparably better following entries… So at least, that was something.
Source: MCU: The Reign of Marvel Studios