Robin Williams Was Willing to Have Beef With Jumanji Execs For a Very Good Reason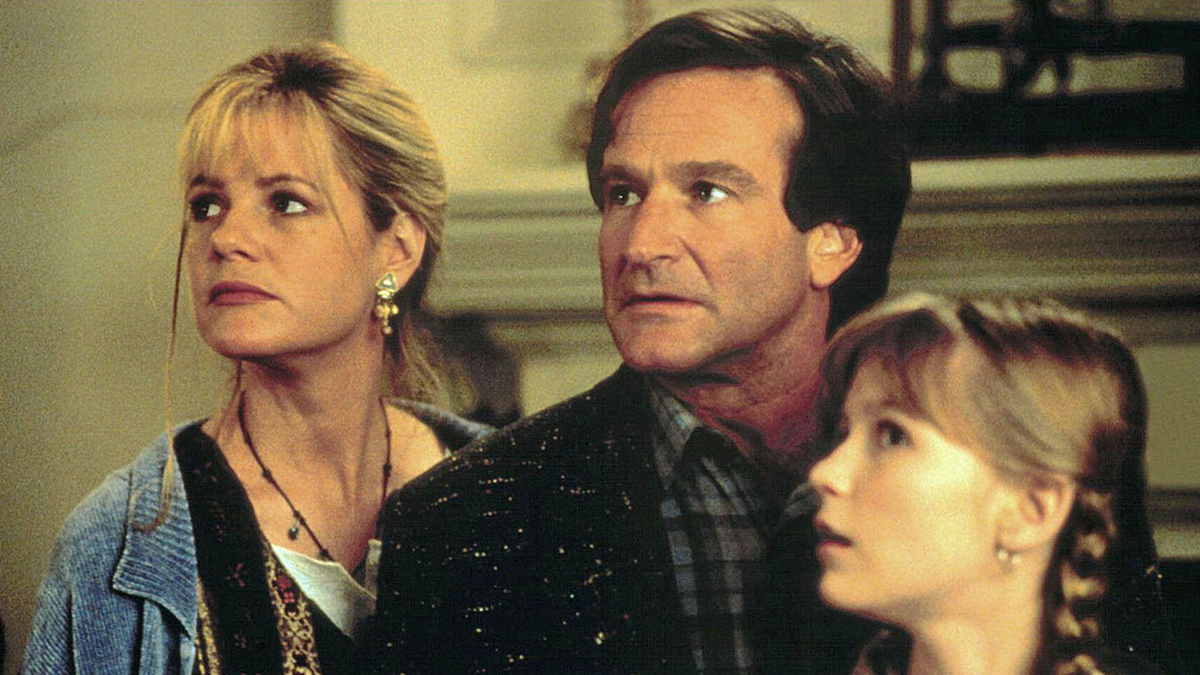 He was truly an every kid's legend.
While we all love the movies and TV shows that allow young talent to shine and take their first steps in Hollywood, movie sets aren't the perfect environment for kids to grow up in. As demanding as the actors' jobs usually are, many people believe that child actors should be treated ten times more carefully on sets than adults.
And the revelations that former child stars are sharing now that they're all grown up only serve to highlight the importance of this issue. Unfortunately, even in 2023, the state of the industry is nowhere near good enough to meet the needs of all children. Things were even worse in the 90s.
Worse to the point where it was the job of an adult actor to defend the youngsters in front of the production team.
Fortunately, the children on the set of 1995's Jumanji were under the care and protection of legendary actor Robin Williams himself. Known for his work ethic as much as his talent, the actor wasn't going to let any mistreatment go unchallenged. Although it wasn't required of him, Williams found himself becoming the biggest advocate for children on the set.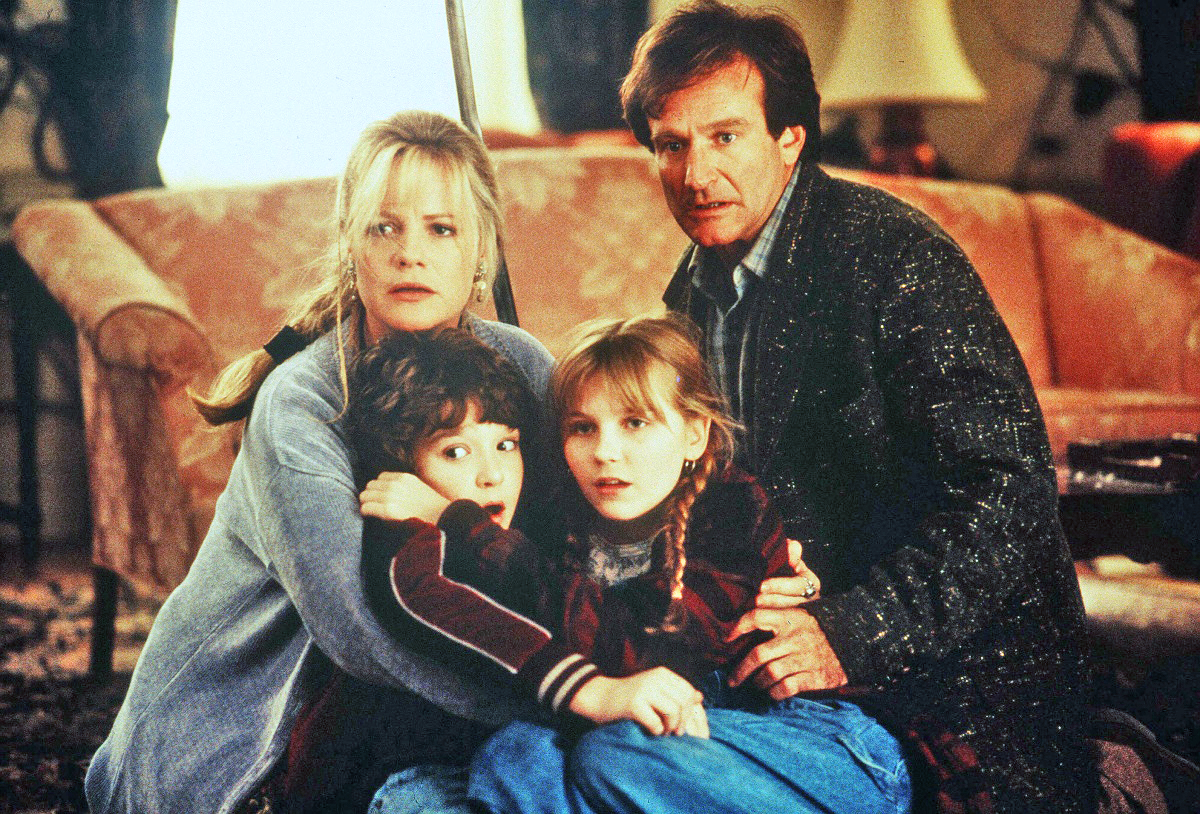 When child actors Bradley Pierce and Kirsten Dunst were having trouble getting their scenes done on time, the producers came up with the idea of having them work overtime, which is not only prohibited but could be harmful to them at such a young age. As Pierce recalled in an interview with CBCListen, it was Robin Williams who put an end to those discussions.
"Robin caught wind of these conversations happening and apparently he pulled the director and producers aside and said, 'No we're not doing any extra time'. <...> In addition to being warm and generous and kind, he was also very protective of all of us. He told everyone, 'we're done today, time to go home,'" the actor said.
Who knows, maybe if there were more actors with such big names who could show similar kindness, there wouldn't be so many stories of children being mistreated in the entertainment industry. Robin Williams was certainly unique, but there are many more people who could use his example.
Sadly, Robin Williams passed away in 2014. However, his kindness and talent live on through his many projects, including Jumanji. If you want to experience a throwback by re-watching the original Jumanji, you can stream it on Peacock TV or MAX.
Source: CBCListen via Independent