Saltburn's Sickest and Most Disturbing Scene Was Actually Barry Keoghan's Idea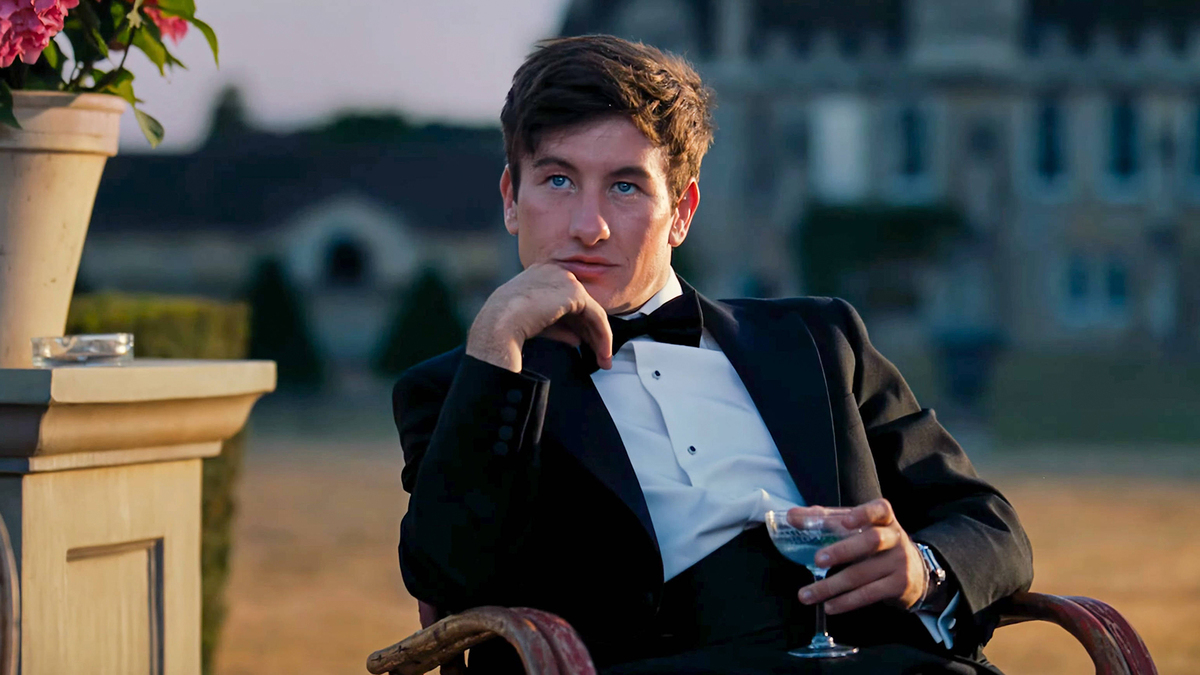 We aren't sure it's worth applauding.
Summary:
Saltburn is an Emerald Fennell's psychological thriller, which was first released at the 50th Telluride Film Festival back on August 31, 2023.
The main characters are portrayed by Barry Keoghan and Jacob Elordi.
As it turns out, the actors had a lot of influence on the creative decisions even in the most disturbing scenes.
Some people are too squeamish to see anything beyond the PG-13 rating, and others are eager to see all the dirtiest, most scandalous, and disturbing things find their place on the big screen. After all, fiction gives us all the pleasure of experiencing something without actually experiencing it.
If you're not afraid of thrillers that inevitably mess with your head and shed light on the lives of the rich, you might enjoy Saltburn.
Emerald Fennell's film, starring Barry Keoghan, Jacob Elordi, Rosamund Pike and many other great actors, premiered at the 50th Telluride Film Festival on August 31, 2023, but is only now making its way into mainstream theaters. And it is sure to surprise even those who thought they had seen it all.
Saltburn's Grave Humping Scene Origins
There are quite a few scenes in this obscure thriller that viewers may find strange or even slightly disturbing, but the cemetery scene may be the worst of them all.
The worst from a viewer's point of view, because it will probably stay with you for a few days. And now you know that you have Barry Keoghan to thank for that.
He talked about it in an article for Variety:
"The gravesite was sort of like a collaboration with me and Emerald. On the day, I was like, 'Can I try something?' I wanted to see what the next level of obsession was. So I asked for a closed set. I wanted to see where it went. It could have gone completely wrong but I think it moved the story,"" the actor said.
As disturbing as the scene was, it did exactly what it was supposed to do. It made us think about it, maybe a little more than we wanted to, and it made us discuss it, which is probably the best outcome any scene in any movie can have. If the audience has nothing to say after seeing something, doesn't that mean it just didn't have an effect?
Aside from the aforementioned scene, the movie has received some mixed reviews, but has a high critical score of 73% on Rotten Tomatoes.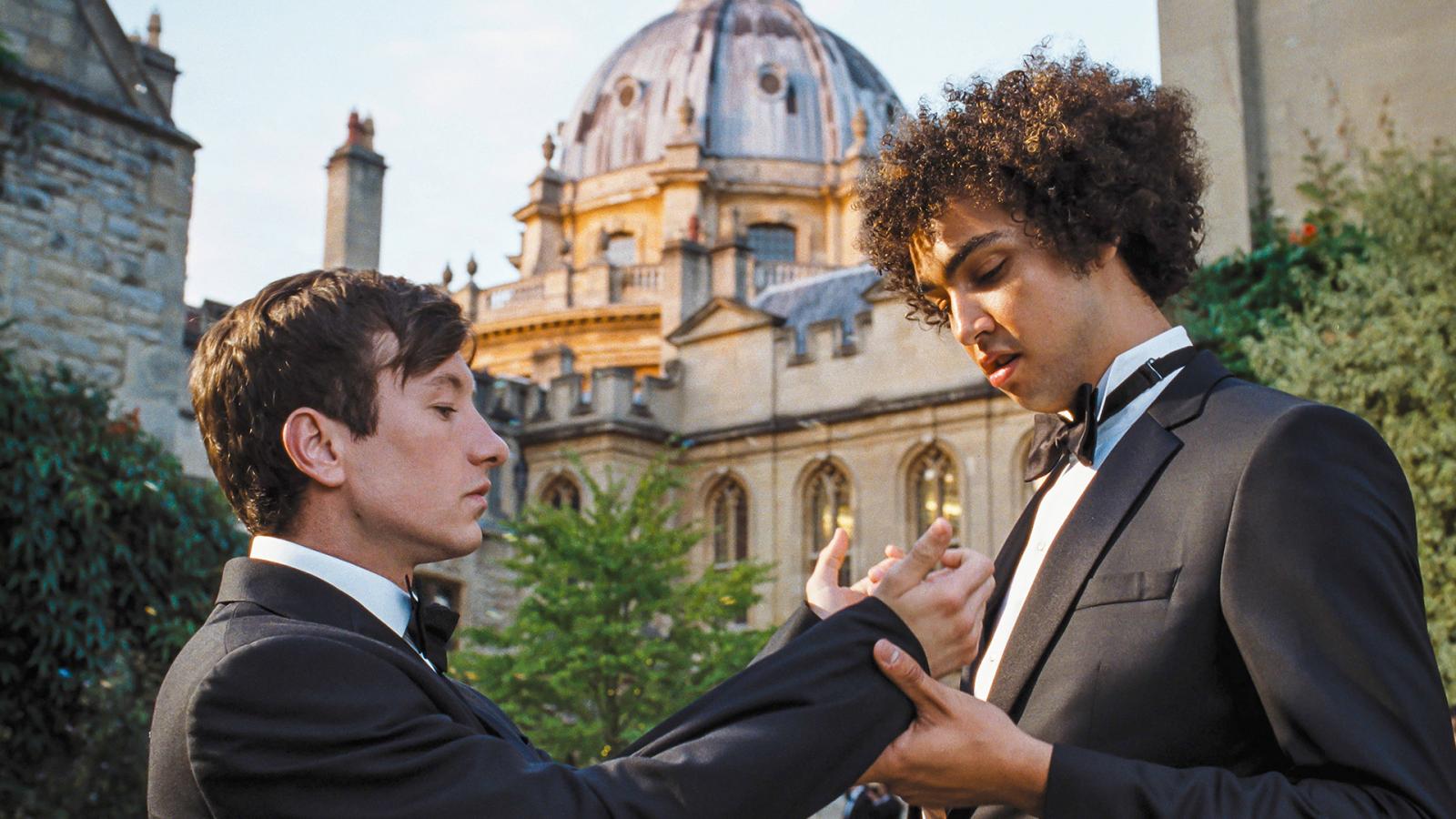 If you want to see Saltburn, starring Jacob Elordi and Barry Keoghan, for yourself, and see how this and many other, probably less mind-blowing moments make for a fascinating story, you can get your tickets at your nearest local theater. The movie will be expanding to a wide range of theaters on November 22.
Source: Variety