The Boys' Jessie T. Usher Promises Even More Carnage in Season 4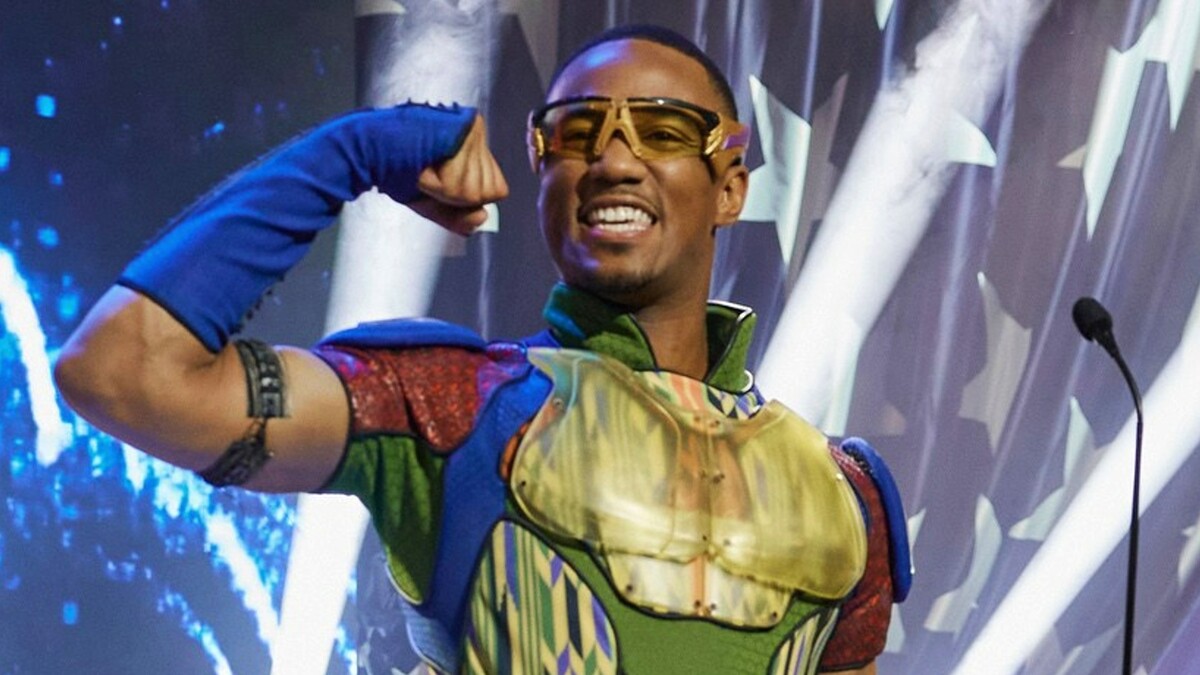 As if we didn't have enough.
The upcoming fourth season of Amazon's gory hit The Boys will be packed with even more violent scenes, according to Jessie T. Usher, the actor who portrays the show's speedster A-Train.
Usher told Collider that the upcoming level of carnage will be "surprising for everyone", refusing to elaborate on that.
Contributing to the buzz earlier in September, The Boys official Twitter account shared a picture of Usher from behind the scenes, with A-Train covered in someone's blood.
When it comes to his character A-Train, he is definitely someone to be trusted when it comes to carnage, as the speedster himself was responsible for several gory scenes in season 3. Remember the brutal killing of Blue Hawke in the infamous Herogasm episode? It's unclear whether we are about to see something like that, but it's definitely best to be prepared.
Fans seem to be ready, excited to see "bodies dropping left and right" in the upcoming season.
However, when it comes to A-Train, some people fear that there will be no character development coming with the gore.
"Is A-Train going to cross any sort of threshold in his character arc or is he going to keep seeing the consequences of his actions and then change absolutely nothing?" – u/DrGutz
In season 3, Usher's character was "stagnant", according to Redditors, but hopes are that the new chapter will change things — or at least explain why they remain unchanged.
Season 4 of The Boys is currently filming in Toronto. The premiere date is yet to be announced.