The List of All Marvel Movies & TV Series Releasing in 2024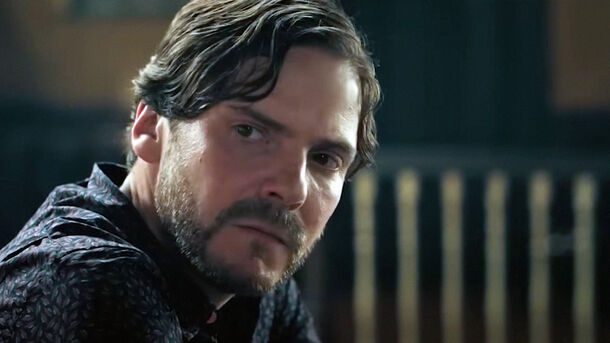 Exciting new heroes, age-old rivalries and top-notch Marvel action set to dominate the superhero genre in 2024.
After an exhilarating 2023, with hits like Ant-Man and the Wasp: Quantumania as well as Guardians of the Galaxy Vol. 3, Marvel is ready to release another action-packed slate in 2024, bringing us the next adventures of some of our favorite characters, as well as introducing some faces, good and evil, into the mix.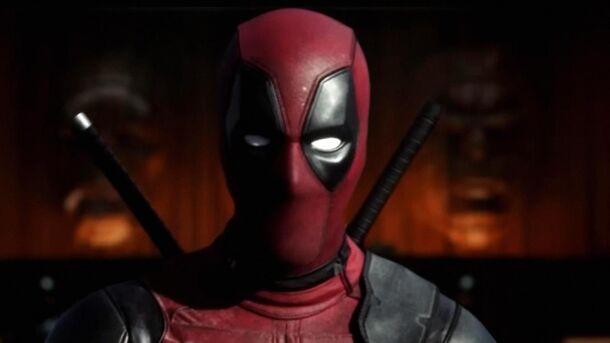 After his heroic time-traveling escapades in Deadpool 2, Ryan Reynolds is back as the irreverent Wade Wilson to take fans on another wild ride for the third installment of Deadpool, bringing us more of Marvel's funniest, cheekiest hero.
Shaking things up completely, Deadpool teams up with none other than Wolverine, who was brought out of retirement by Hugh Jackman after Reynolds convinced him to do one more run. We haven't been told much more, but we can expect hilarity and heroics as the grumpy, angry Wolverine and "Merc with the Mouth" Deadpool team up to save the world and try not to kill each other.
Captain America: Brave New World - July 26, 2024
Steve Rogers may have been stripped of his powers, but the legacy of Captain America lives on. With his Super-Soldier Serum drained, Steve Rodgers has given his iconic red, white and blue shield to Sam the Falcon, who now takes on the role of our beloved "Cap" along with his rocket wings.
General Ross, now played by Harrison Ford, is President and is expected to clash viciously with the new Cap, who will also be up against The Leader and his supersized cranium. Much has been kept under wraps, but there will be no shortage of action and heroics in Brave New World as the next Cap takes to the skies.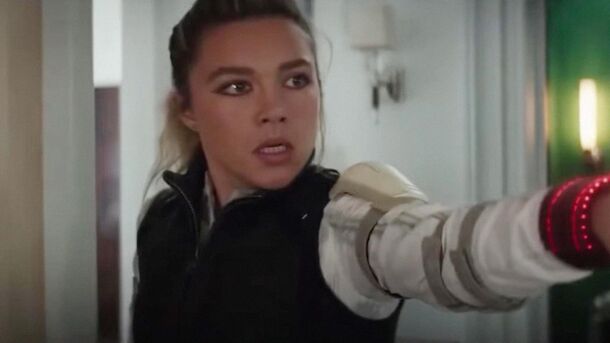 Antiheroes take center stage in Thunderbolts, and from what little we know about the plot, the 36th film in the MCU will revolve around a team of supervillains recruited by the government. Featuring the likes of Bucky Barnes (The Winter Soldier), David Barbour as the Red Guardian, Florence Pugh as the Black Widow and more, Thunderbolts is sure to thrill audiences.
TV Shows:
Daredevil: Born Again: After a considerable creative overhaul, the second series following on from Marvel's original Daredevil (2015-2018) was taken over by the brilliant mind of Dario Scardapane, who wrote The Punisher.
Charlie Cox will reprise his role as Matt Murdock, aka Daredevil, as he and his rival try to put aside their differences to do good. The plot has remained under wraps, but we can expect more action and thrills in 2024.
Wonder Man: Die-hard comic book fans have been waiting for the live-action redemption arc of Wonder Man, which is set to shake up the superhero universe as we know it. Wonder Man stars Yahya Abdul-Mateen II as failed actor-turned-villain Simon Williams, and with his role in Aquaman, our expectations are high for this new series.
Ironheart: This sci-fi mini-series was announced back in December 2020, and set to follow the brilliant young teen inventor Riri Williams, who fans were introduced to in 2022's Black Panther: Wakanda Forever, as she worked closely with Shuri to stop the Ten Rings conflict. Ironheart will feature 6 episodes dedicated to the young tech prodigy, played by Dominique Thorne, and tease her creation of the most advanced armor since Iron Man.
The 2023 SAG-AFTRA strike has proven to be as powerful and devastating as Thanos, effectively shutting down production on these upcoming Marvel works. We could hope for a miracle and see a release in 2024, but at least one, if not all, of these exciting new releases may be delayed, but will certainly be worth the wait.