Netflix has just unveiled its tentative summer movies lineup, with 36 titles receiving confirmed release dates.
It's not easy to go through so many works of talented actors and prominent directors and highlight only 5 of them, but we tried our best. So, without further ado, here are 5 Netflix summer movies we just can't wait to watch:
Spiderhead – June 17 (dir. Joseph Kosinski)
The director of the upcoming movie 'Top Gun: Maverick' has something really interesting in store for his fans – a story set in the not-so-distant future, with prisoners volunteering to become medical test subjects to try out some really dubious drugs. With Chris Hemsworth and Miles Teller in the lead roles, Netflix subscribers are sure to love this ominous-sounding story. And also, what's up with this weird title?
The Sea Beast – July 8 (dir. Chirs Williams)
Netflix's answer to Pixar and DreamWorks is finally close to release! The story of an ancient and very dangerous sea monster befriending a sweet and innocent little girl sounds just right to make the streaming giant a major new player in the highly competitive animation field. It doesn't hurt that the film was directed by the co-creator of 'Moana'.
The Gray Man – July 22 (dir. Anthony and Joe Russo)
The biggest premiere of the year on Netflix is the 'Avengers' directors' film with a high-profile cast of Chris Evans, Ryan Gosling and Ana de Armas. The high-stakes spy thriller will take viewers on a wild journey with betrayal, redemption and incredible action scenes from Hollywood's best blockbuster directors. The film reportedly cost over $200 million to make, so get ready for some mind-blowing CGI.
Day Shift – August 12 (dir. J.J. Perry)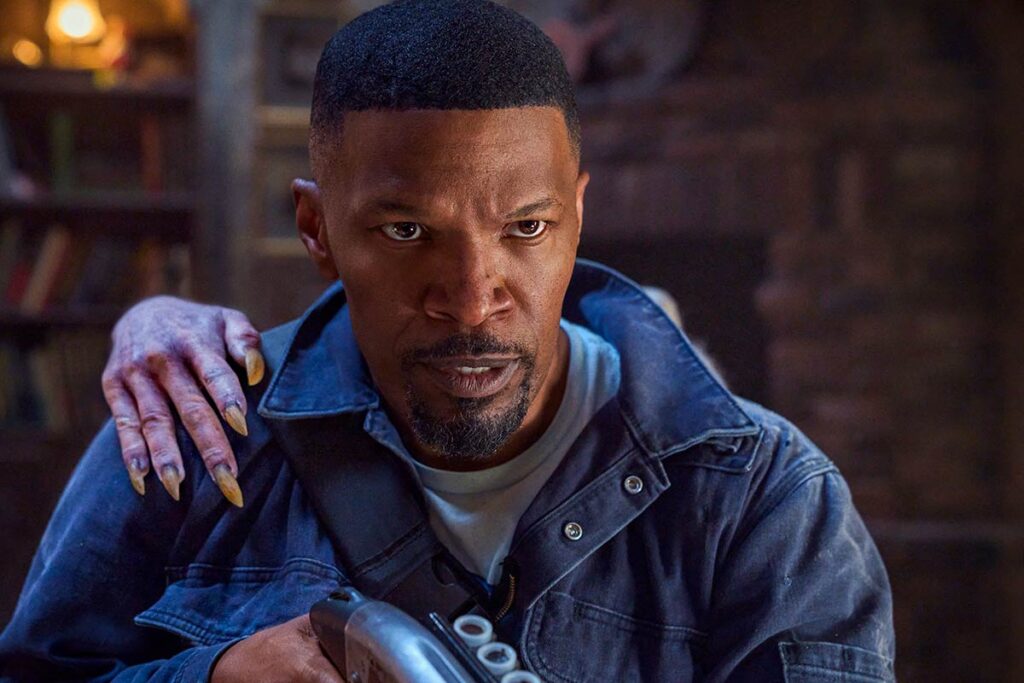 Jamie Foxx is ready to hunt vampires in the upcoming debut film from the stunt coordinator of every action movie made in Hollywood in the last decade. The story of a father who tries to hide his real vampire hunter job from his quick-witted 8-year-old daughter sounds like a curious mix of action, horror and family comedy.
Me Time – August 26 (dir. John Hamburg)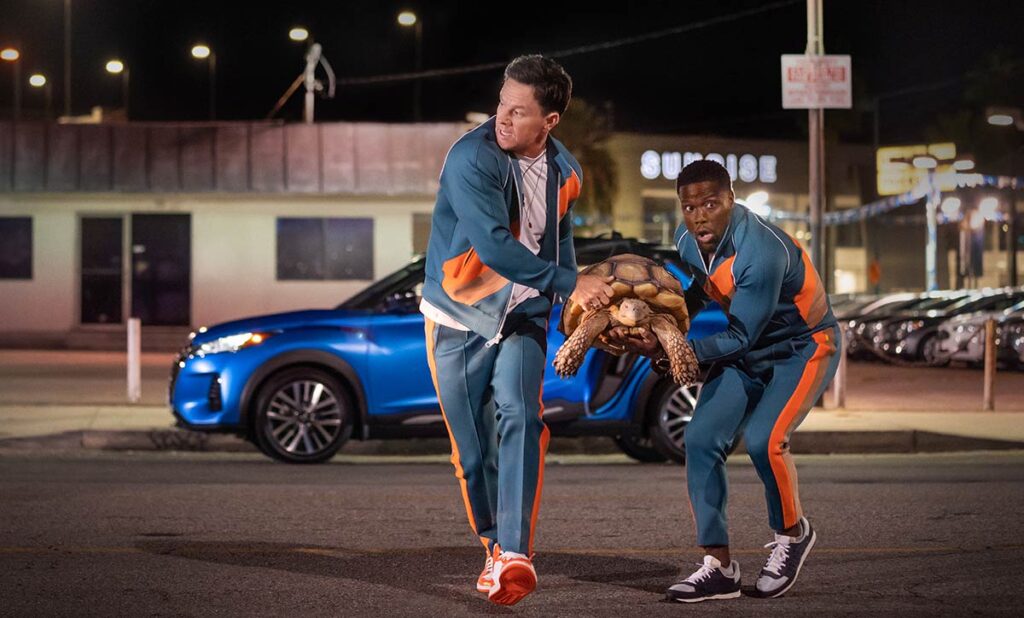 Mark Wahlberg and Kevin Hart in a comedy? Sounds like the perfect recipe for a huge audience, so the story of a man reconnecting with his best friend after a decade spent with just his family has been eagerly welcomed by the streaming giant. The film is written and directed by John Hamburg, creator of the rather underrated 2016 film "Why Him?" so get ready for a good old-fashioned naughty comedy this August.