Transformers: Richest Cast Members Ranked by How Many Bumblebees They Can Buy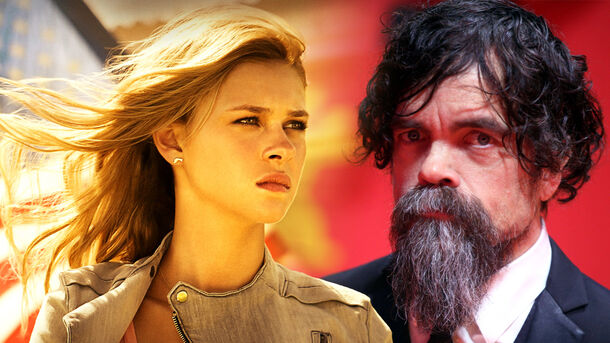 Michael Bay's Transformers earned billions for its studio and millions for its cast, but which franchise's actors are the richest — and how many Camaros can they afford?
Note: We calculated the "Bumblebee cost" as $40k for an average Chevrolet Camaro.
5. Shia LaBeouf — 625 Bumblebees for $25M
When we talk about the Transformers franchise, we all immediately picture Shia LaBeouf's Sam Witwicky, the protagonist of the first three movies.
Working on Transformers proved quite lucrative for LaBeouf, and he's among the richest cast members of the franchise: with his $25M net worth, he can buy 625 Camaros.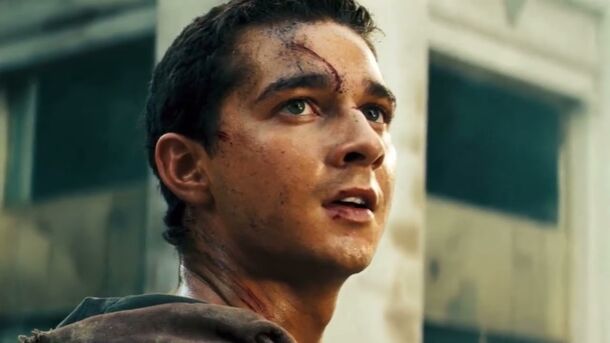 4. Peter Dinklage — 625 Bumblebees for $25M
Though he's mostly famous for his role in Game of Thrones, Peter Dinklage was the voice of Scourge in Transformers: Rise of The Beasts and earned quite a hefty sum from it. Just like Shia LaBeouf, who he never worked with on the franchise, Dinklage boasts a net worth of $25M and, consequently, can afford just as many Bumblebees.
3. Nicola Peltz — 1,250 Bumblebees for $50M
Most people wouldn't recognize Nicola Peltz from movies, and that's understandable: first and foremost, she's a model who does brand partnerships. Still, Peltz starred in Transformers: Age of Extinction as Tessa Yeager which added its fair bit to the model's $50M net worth. Peltz can buy twice as many Camaros as our previous contestants — 1,250.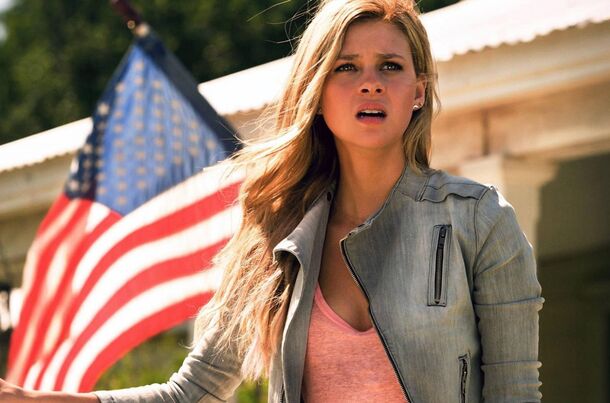 2. John Cena — 2,000 Bumblebees for $80M
The world-famous actor and former wrestler played Agent Burns in Bumblebee, the sixth movie of the Transformers franchise, and was handsomely compensated for his part. The paycheck of around $2M added to John Cena's already staggering net worth of $80M which would allow him to buy 2,000 of his movie's titular characters.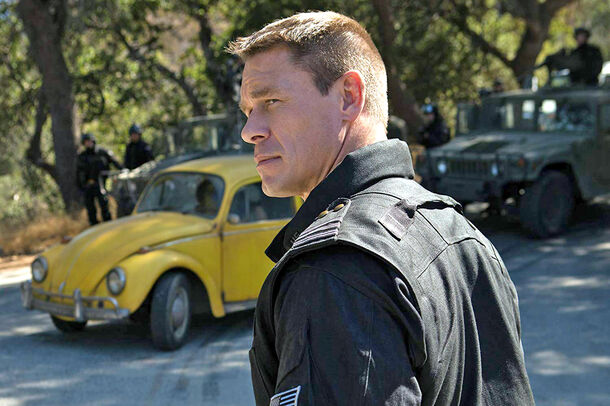 1. Mark Wahlberg — 10,000 Bumblebees for $400M
The absolute winner of this short list, Mark Wahlberg is a world-class actor with a plethora of roles behind him. Together with Nicola Peltz, Wahlberg starred in Transformers: Age of Extinction as Cade Yeager, which brought a whopping $17M his way…which still pales in comparison to his total $400M net worth. Mark Wahlberg could buy himself 10,000 brand-new Bumblebees!