As AMC Channel's biggest zombie show comes to an end after season 11 airs, the biggest question is what's next for the franchise?
AMC certainly doesn't want to part with its golden property, and since the first spin-off series 'Fear the Walking Dead' is now seven years old, the cable network has decided to expand its zombie universe with three more shows.
'Tales of the Walking Dead' (Summer 2022)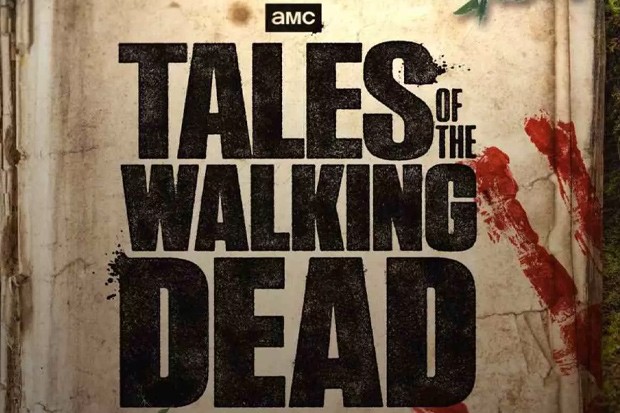 The anthology series tackling new story every episode sounds like a recipe for success. Or disaster? The show will be centered around previously established characters, as well as brand new survivors. 'Tales' is marketed as a 6 episodes miniseries, but if ratings are high enough, AMC will likely extend it for additional snippets of zombie life after the apocalypse. And Terry Crews is in it, if you need another reason to be interested.
'Isle of the Dead' (2023)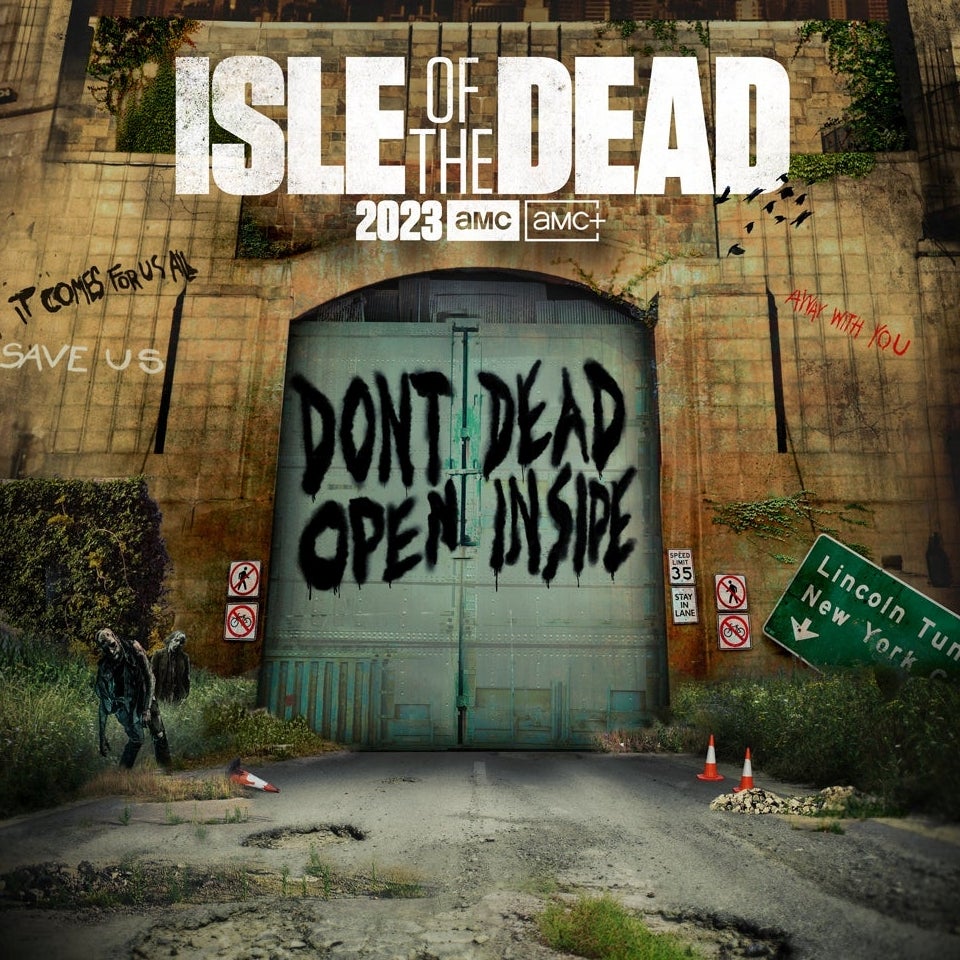 This upcoming show is sure to make some fans giddy. Neegan (Jeffrey Dean Morgan) and Maggie (Lauren Cohan) will be 'Isle of the Dead' main characters, and their strange relationship will certainly lay the groundwork for the show's potential success. Although details of the narrative have not yet been announced, one thing is certain – the series will showcase New York City after the apocalypse. Finally.
Untitled Daryl & Carol Spinoff (TBD)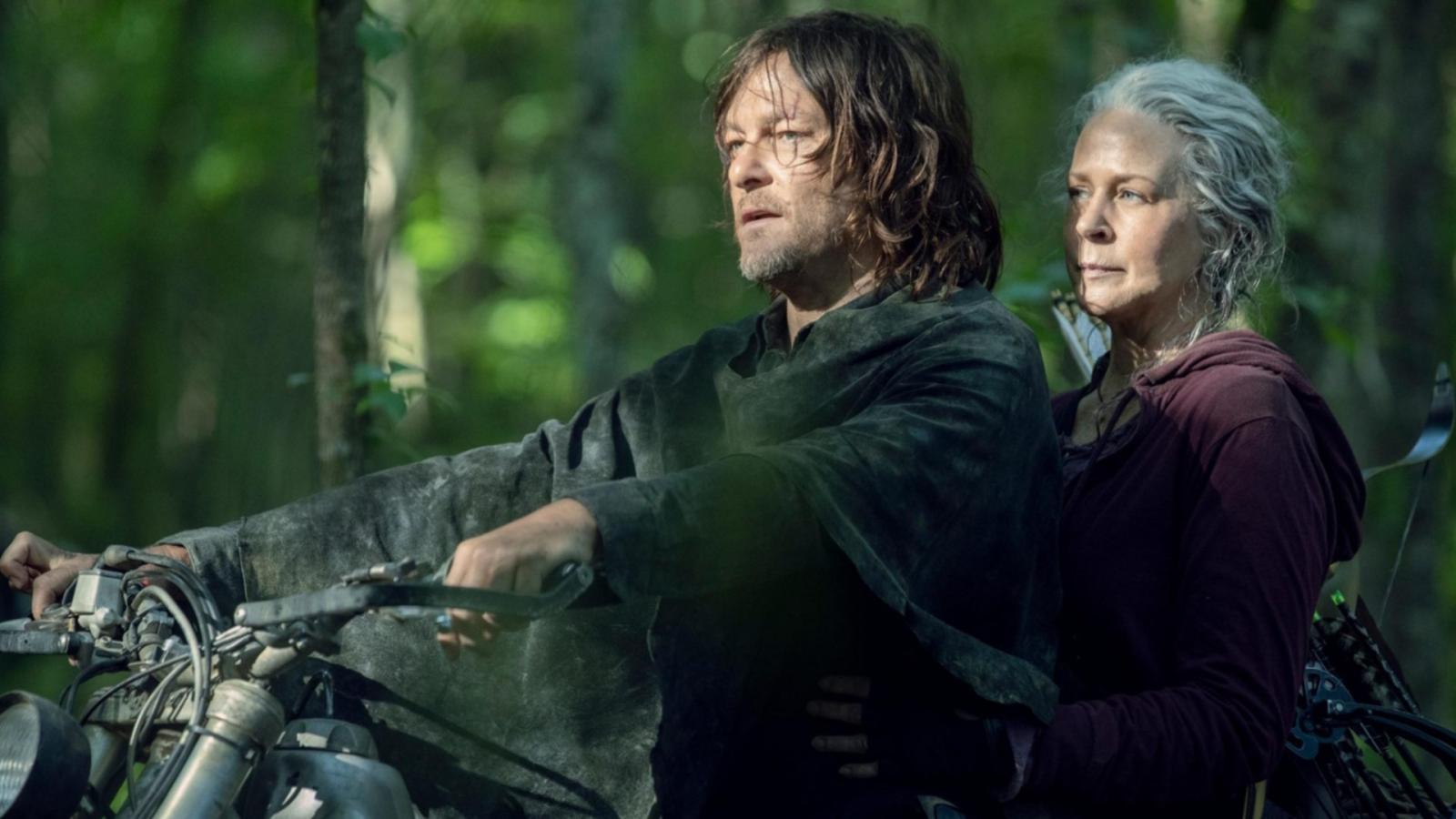 Two original characters from the first season getting their own spinoff series is great news in and of itself, but when you find out that these characters are Daryl (Norman Reedus) and Carol (Melissa McBride), it's really great news. No details have been released yet, but rest assured that thanks to the chemistry between them, this endeavor is sure to turn out excellent.