Which Game of Thrones Character Are You Based on Your Enneagram?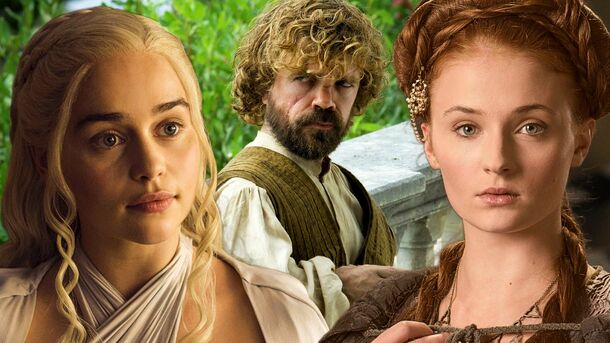 Ever wondered if you're more of a brooding Jon Snow or a fiery Daenerys Targaryen?
Whether you're a bit of a stickler for the rules or a force to be reckoned with, there's a Game of Thrones character for every Enneagram type (and they align with those Enneagram traits almost eerily nice, to be honest).
Type 1 (The Reformer): Stannis Baratheon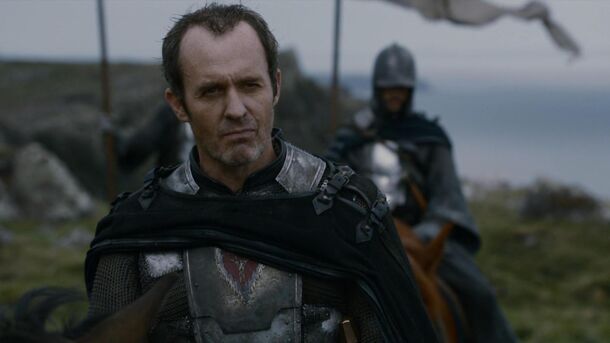 Stannis Baratheon, the stern and rigid claimant to the Iron Throne, is your quintessential Type 1. His unwavering adherence to his own strict moral code is evident throughout his campaign. Remember when he decided to execute his own brother Renly through dark magic to eliminate a rival claimant to the throne? That's Stannis, always sticking to his version of justice. His rigid view of right and wrong is most poignantly displayed in his heartbreaking decision to sacrifice his daughter, Shireen, believing it to be for the greater good. We're not making excuses for him, but Stannis is indeed a man of principles – though often tragically misplaced.
Type 2 (The Helper): Sansa Stark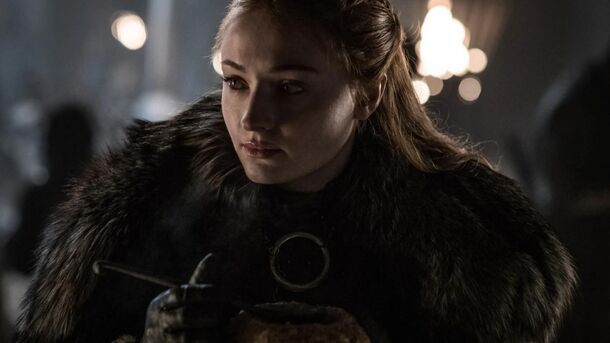 Sansa Stark's evolution from a naive, starry-eyed girl to a nurturing leader is a perfect representation of a Type 2. Early on, she's seen as a young noblewoman dreaming of romance and knights, but her harsh experiences in King's Landing under the Lannisters toughen her. Her nurturing side blossoms in the later seasons, especially when she becomes the Lady of Winterfell. She shows immense care and strategic acumen in preparing for the battle against the White Walkers, ensuring that everyone is fed and armed.
Type 3 (The Achiever): Petyr 'Littlefinger' Baelish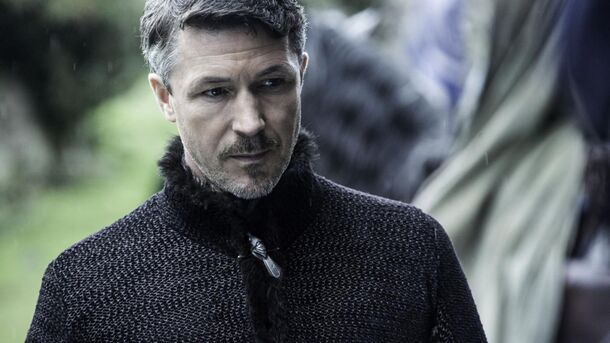 If you're Enneagram's Type 3, you'll likely vibe with Littlefinger, with his silver tongue and cunning mind. His relentless pursuit of power and recognition drives his every action. He begins as the master of coin in King's Landing and cunningly manipulates his way up the ladder. Remember how he betrayed Ned Stark, leading to Ned's execution? Or how he orchestrated the alliance between the Lannisters and the Tyrells, only to later switch sides to support the Boltons? Littlefinger's adaptability and ambition are unparalleled, though his overreaching eventually leads to his downfall.
Type 4 (The Individualist): Arya Stark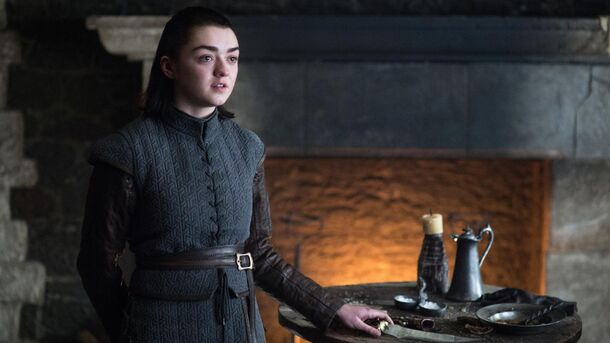 Arya Stark, the black sheep of the Stark family, is the quintessential Type 4. She's as independent as a cat at a dog show and has a strong sense of identity that's anything but "ladylike." Remember her wielding Needle with more grace than a dancer at the King's Landing ballet? Her journey is like a 'choose-your-own-adventure' book, from escaping the Red Keep to becoming No One in Braavos. She's not one for needlework unless it involves poking holes in her enemies.
Type 5 (The Investigator): Samwell Tarly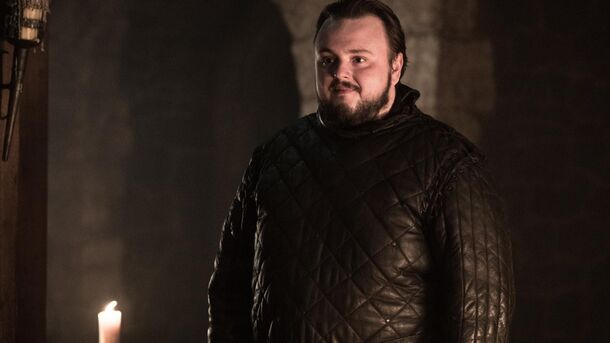 Samwell Tarly, the lovable and slightly bumbling maester-in-training, is our perfect Type 5. He's more comfortable with a book than a sword, although he does surprise us all by being the first to discover how to dispatch a White Walker. Our boy Sam goes from zero to hero with a bit of dragonglass and a lot of luck. It was Sam who ultimately discovered crucial information about Jon Snow's true heritage – and we got his thirst for knowledge to thank for it. Sam's the chap who'd rather spend a Friday night in the library than at the pub, and Westeros is all the better for it.
Type 6 (The Loyalist): Brienne of Tarth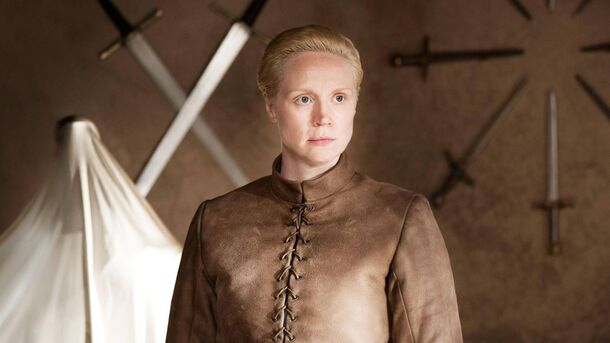 Brienne of Tarth is loyalty personified, making her a standout Type 6. She's more faithful than a golden retriever, and twice as deadly with a sword. Her dedication to Lady Stark is unwavering, and her heartwarming (and slightly awkward) knightly vows to protect the Stark girls gave us all the feels. Whether it's battling the Hound or escorting Jaime Lannister across the kingdom, she's as steadfast as they come.
Type 7 (The Enthusiast): Tyrion Lannister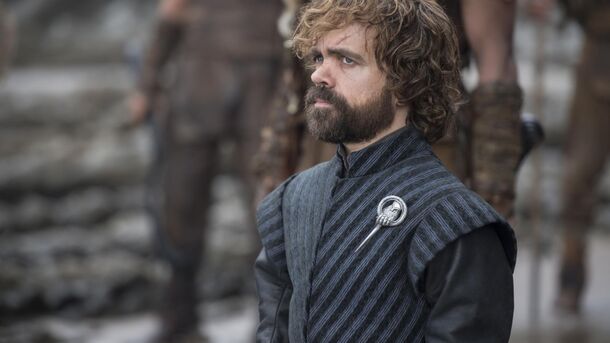 Tyrion Lannister, the wine-loving, wisecracking younger son of House Lannister, is undoubtedly a Type 7. He's the life of the party at King's Landing, often found with a goblet in hand and a witty retort at the ready. His escapades range from serving as Hand of the King to being wrongfully accused of regicide – talk about a rollercoaster career. Tyrion's cleverness and love for life's pleasures make him as entertaining as a court jester with the intellect of a grand maester. His approach to avoiding pain? Drown it in the finest Dornish red and hope for the best. Despite his jovial exterior, he's often masking deeper fears and insecurities, especially about how his family perceives him – and that's the trait every Enneagram's Type 7 is familiar with.
Type 8 (The Challenger): Daenerys Targaryen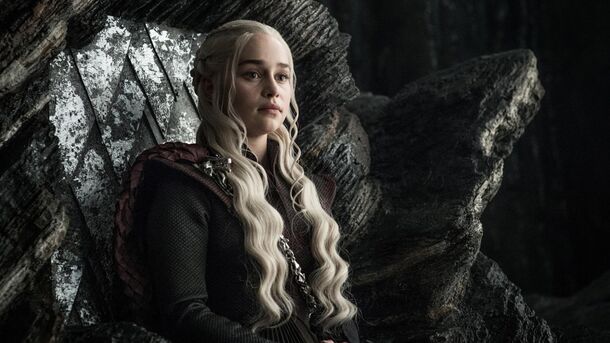 Daenerys Targaryen, the Mother of Dragons, is the epitome of Type 8. She starts as a timid, exiled princess and metamorphoses into a fierce leader with a penchant for fiery solutions to political problems. Whether she's freeing slaves or burning down the establishment (sometimes literally), Dany is assertiveness personified. Remember when she nonchalantly emerged from the flames with three baby dragons? That's the Challenger spirit, rising from the ashes like it's just a typical Tuesday.
Type 9 (The Peacemaker ): Jon Snow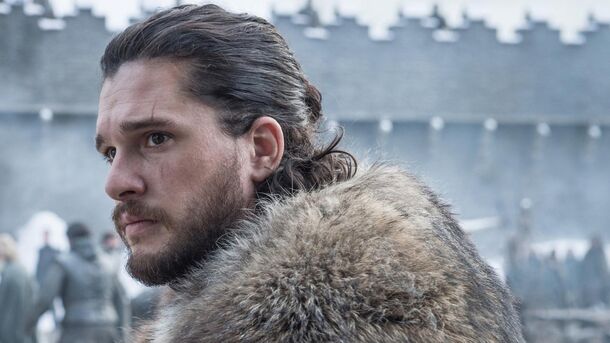 Jon Snow, the brooding hero of the North, fits snugly into the Type 9 category. He's as keen on conflict as a cat is on a cold bath. Jon's all about bringing people together, whether it's uniting the Wildlings with the Night's Watch or trying to rally the Seven Kingdoms against the Night King. His reluctance to seize power for himself, despite having a solid claim, is typical of a Peacemaker's aversion to upsetting the apple cart.