Will James Gunn Be Able to Pull Off Kevin Feige for the DCU?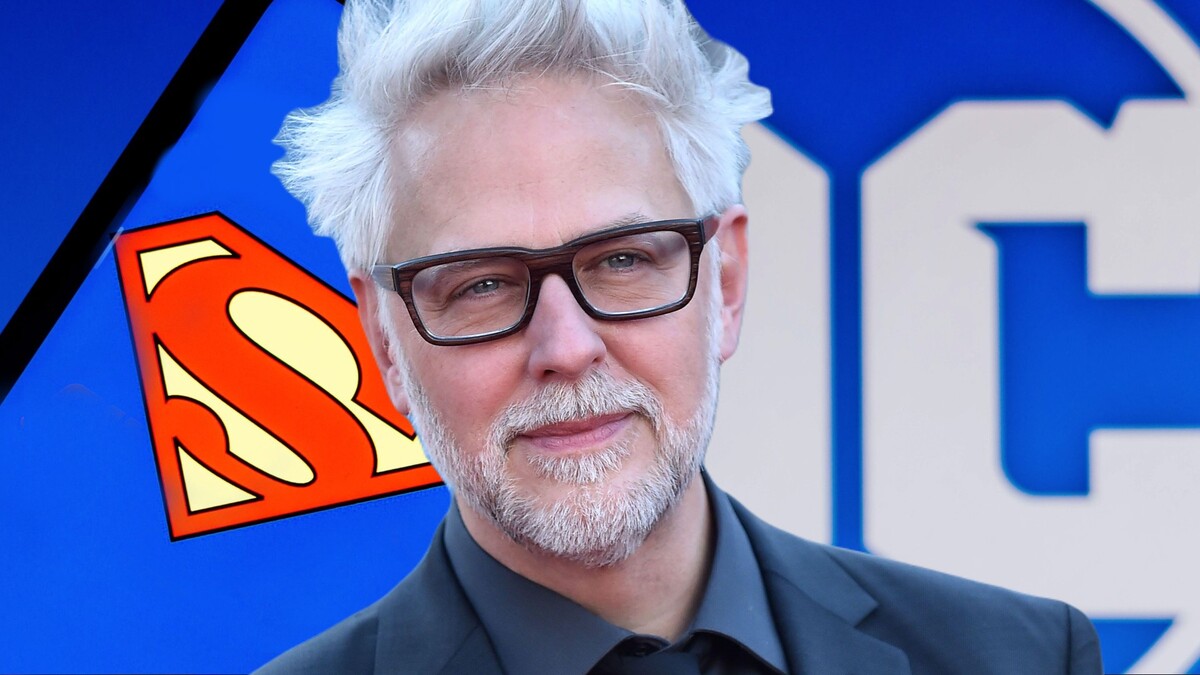 James Gunn was announced as the co-head of the DC Extended Universe, a role similar to that of Kevin Feige and the ultra-successful Marvel Cinematic Universe. But can Gunn turn the DCU into a competing force for Marvel? Ultimately, that's the goal.
The shift in organization places Gunn and producer Peter Safran at the executive forefront of DC Studios. This will be replacing the current organization of DC's cinema, bringing all DC projects into the same organizational flow.
Safran comes from a horror background but has been producing DCU projects since 2018. Gunn has ties to both Marvel and DC. He was the driving force behind the Guardians of the Galaxy, an MCU trendsetter that brought the universe to galaxies far beyond Earth while also instilling a higher comedic element into the franchise. He also created DC's 2021 hit The Suicide Squad and its spin-off HBO series Peacemaker.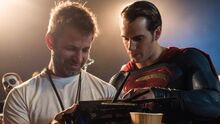 Will Zack Snyder Return to the DCU Now That Henry Cavill is Back?
Given his commitments over the next few years – including the third GOTG movie and an upcoming Looney Tunes film – it may be a few years before his overarching vision takes place. But the hope for fans is that Gunn will bring more consistency and a clear plan for DC's future, something that has been lacking in the past decade.
Feige and Marvel notoriously plan their films years in advance; every film builds to something grander. Gunn and the DCU must do the same if they hope to establish a competing franchise.
The current direction of DC films started with 2013's Man of Steel. By Dawn of Justice in 2016, DC was hoping to be competing with the shared universe approach of the MCU. Since the failure of Justice League in 2017, DC has been focusing more on individual stories, such as the Oscar-nominated Joker, the kid-friendly Shazam, and the recently released Black Adam. While most DCU films have been fairly successful, they don't compare with the MCU as a whole because their vision of the future keeps changing after every failure.
Another aspect Gunn needs to mimic from Feige is the unification of projects. The DCU films have been in direct competition with the CW's string of DC shows, nicknamed the Arrowverse, along with several other low-level projects. Fans of one were not inherently brought to the other. More importantly, their brand was shared among several projects. DC's most important asset is its characters – it can't have two versions of Superman competing for attention.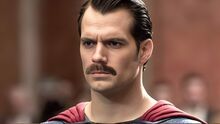 It Took 5 Years for the DCEU to Recover From Whedongate
If Gunn is going to have success in competing with Marvel, he will need to unify these assets. That's something Marvel and Feige realized when they began using the already-established characters for Disney+ limited series rather than renting characters off for poorly received shows with limited viewers.
Gunn is a creative genius who has had a direct hand in the superhero boom of the past decade and a half. But if he is going to be as successful behind the scenes, he needs to take lessons from Feige's success with Marvel. That doesn't mean copying his style or approach, but simply having consistency in vision, a clear plan going forward, and unification of all DC media.