10 Best Horror Movies of 2023 to Watch This Halloween Night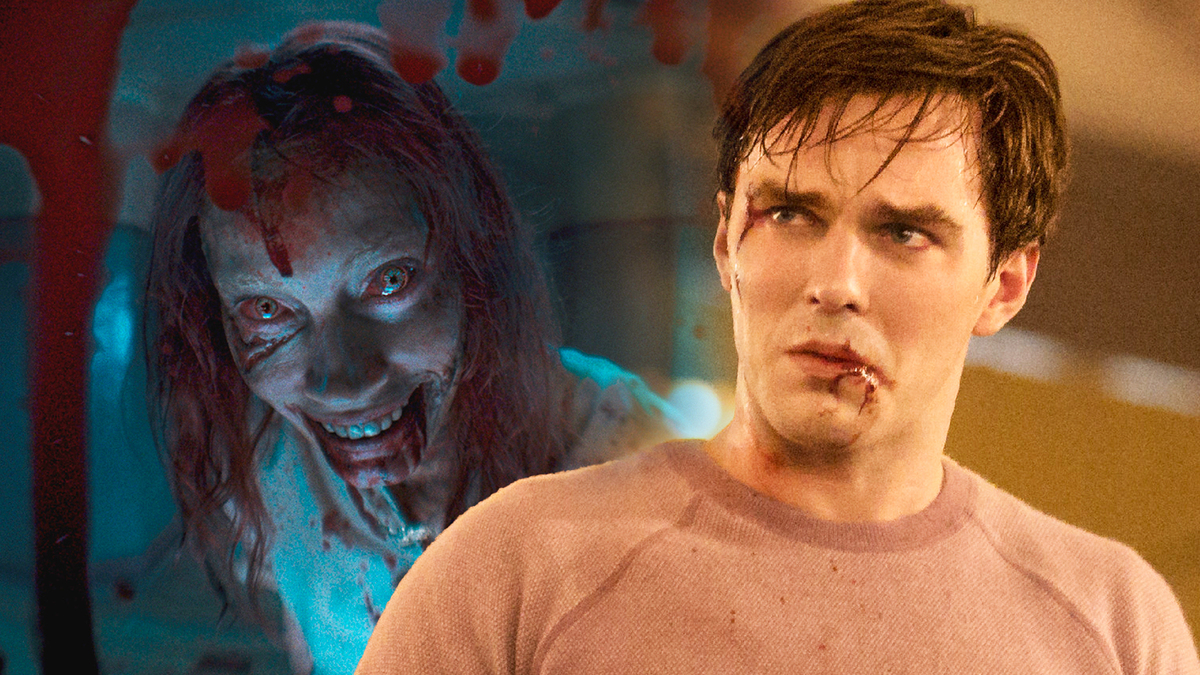 Dracula is already knocking at your cabin to talk about the Book of the Dead.
This year has been rich with a diverse selection of horror movies that promise to satisfy a variety of tastes. From beloved and famous supernatural tales to fresh takes on psychological horror, here are the 10 best horror movies of 2023 to set the right tone for your Halloween night.
10. Evil Dead Rise
In this year's breakout horror film, director Lee Cronin pays homage to Sam Raimi 's legendary horror series while offering a unique perspective on the beloved story. Filled with hidden references for die-hard fans, the movie departs from the classic cabin-in-the-woods setting to take place in a high-rise apartment complex in LA.
Alyssa Sutherland and Lily Sullivan shine as the heroic sisters, one possessed by the Book of the Dead and the other trying to save the children from their evil mother. The movie is bloody, gory, and eye-popping in every possible way.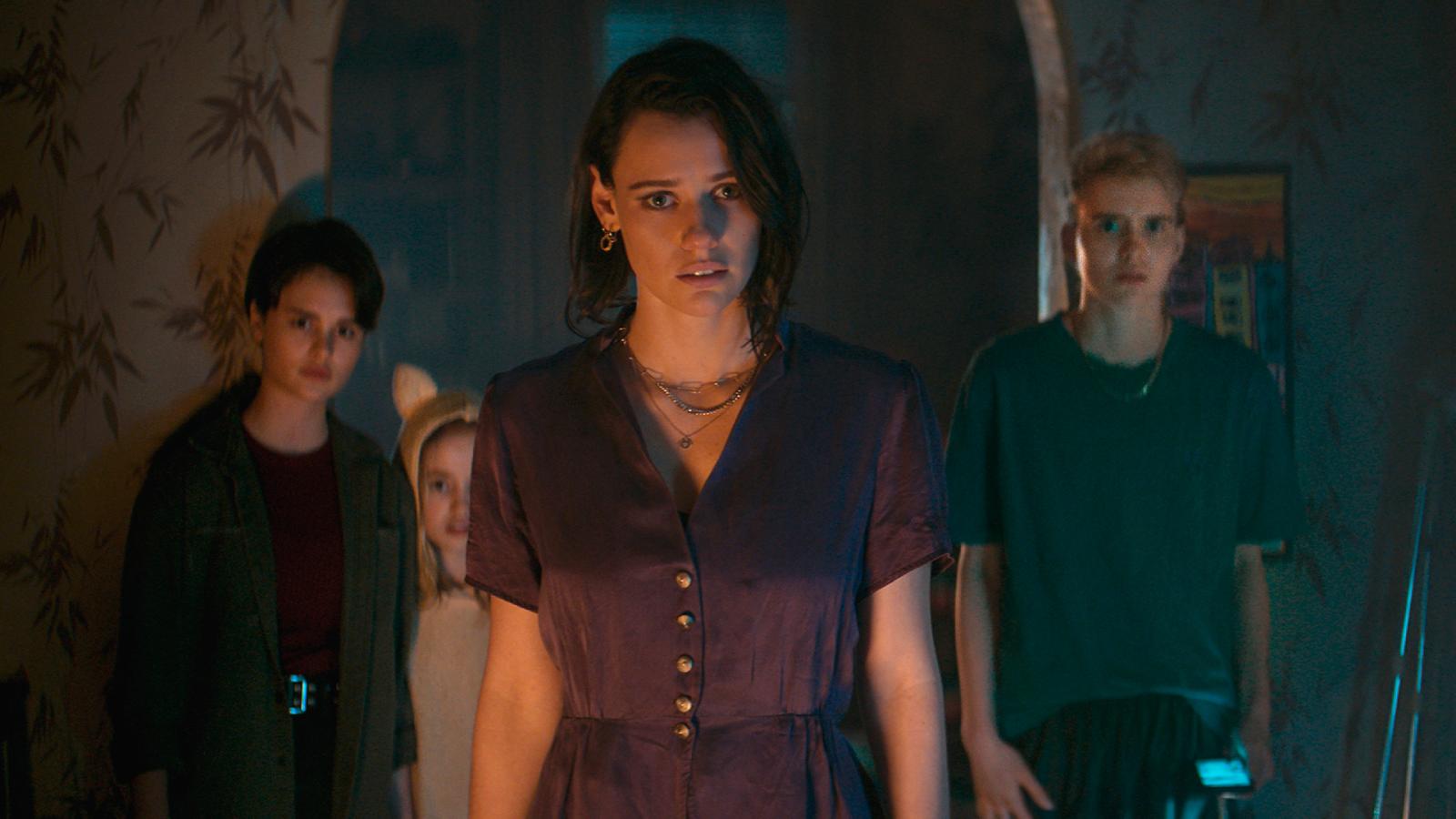 9. Knock at the Cabin
M. Night Shyamalan's latest masterpiece in the psychological horror genre presents an intriguing concept as a small family's vacation is interrupted by four desperate strangers who claim the world will end unless a family member is sacrificed.
Along with Rupert Grint's outstanding performance, Dave Bautista shines in a role that departs from his usual character as he tries to convince the couple by using his intellect rather than violence. This unique concept is another addition to Shyamalan's character-driven suspense tales, marking one of the director's most impressive works in recent years.
8. Huesera: The Bone Woman
Michelle Garza Cervera's directorial debut, Huesera: The Bone Woman, delves into the complexities of motherhood, exploring the challenges and eerie occurrences a woman faces during her first pregnancy.
This Mexican-Peruvian supernatural body horror film masterfully blends elements of broken bones and folk horror to create a chilling experience that has been praised by critics for its unique blend of themes and Natalia Solián's outstanding lead performance.
7. Brooklyn 45
Ted Geoghegan's historical satanic thriller defies expectations with both its style and its heart. Set primarily in one room, the movie introduces a group of World War II veterans who reunite to attempt contact with the deceased.
Anne Ramsay and Kristina Klebe stand out as they navigate their predicament, and Larry Fessenden delivers memorable moments, while eerie plot twists keep continually surprising the film's characters.
6. Talk to Me
The Australian supernatural horror film, Talk to Me, made the leap from festival favorite to A24's highest-grossing domestic horror title of the year. Directed by YouTube sensations the Philippou twins, this horror gem wowed audiences with its inventive visuals and gruesome scares.
The movie follows Mia, a brooding teenager who stumbles upon a viral supernatural party trick that communicates with the dead. Things go horribly wrong when Mia tries to reach out to her deceased mother, and she puts every other living human being in her life at risk.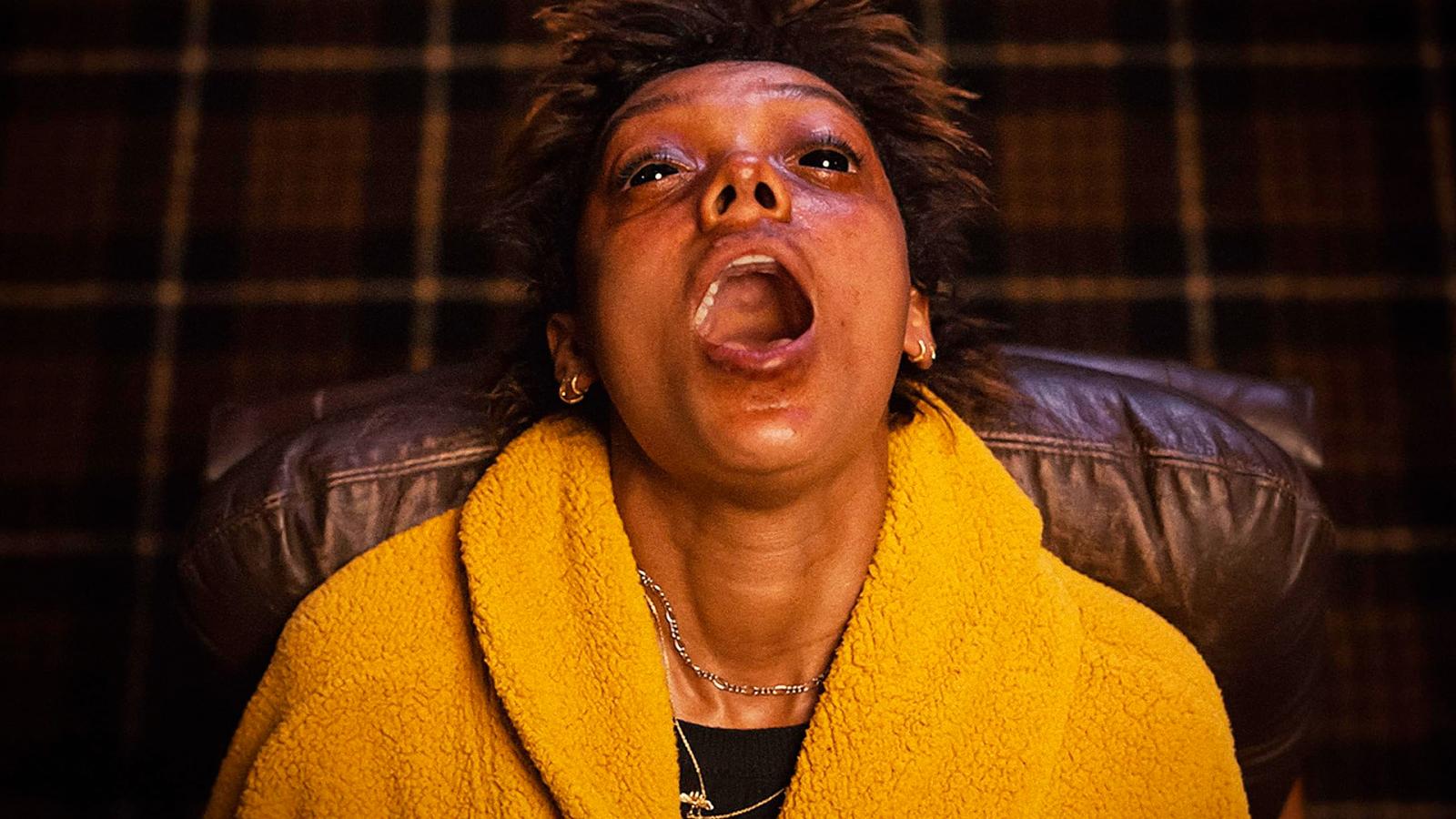 5. Influencer
The underrated Influencer is a Shudder-exclusive horror film that delves into the dark side of social media. The story of Madison, an influencer traveling to Thailand for business, takes a dark turn when she encounters CW, a girl who lures her into a dangerous position.
Directed by Kurtis David Harder, this sun-drenched mystery is both a seductive and surprising story that explores the dangers of online fame and identity theft in a terrifying manner.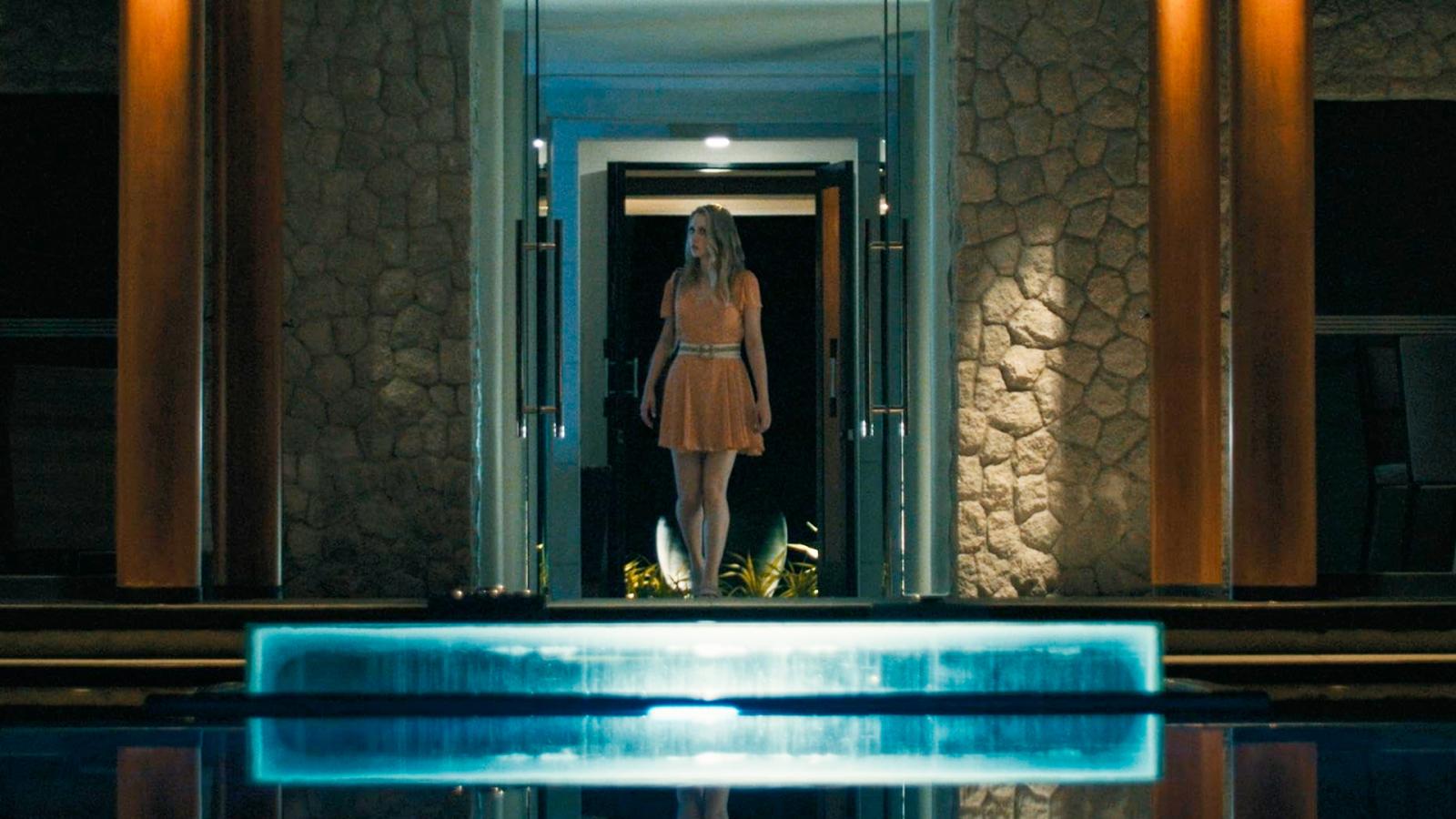 4. Renfield
Starring Nicolas Cage as Count Dracula and Nicholas Hoult as Renfield, Dracula's familiar for more than 90 years, the movie is primarily a comedy that manages to capture the essence of the classic Dracula story with a modern twist.
With Cage's Dracula and Hoult's Reinfeld hilarious duo, the film offers a comic and refreshing take on the worn-out vampire stories.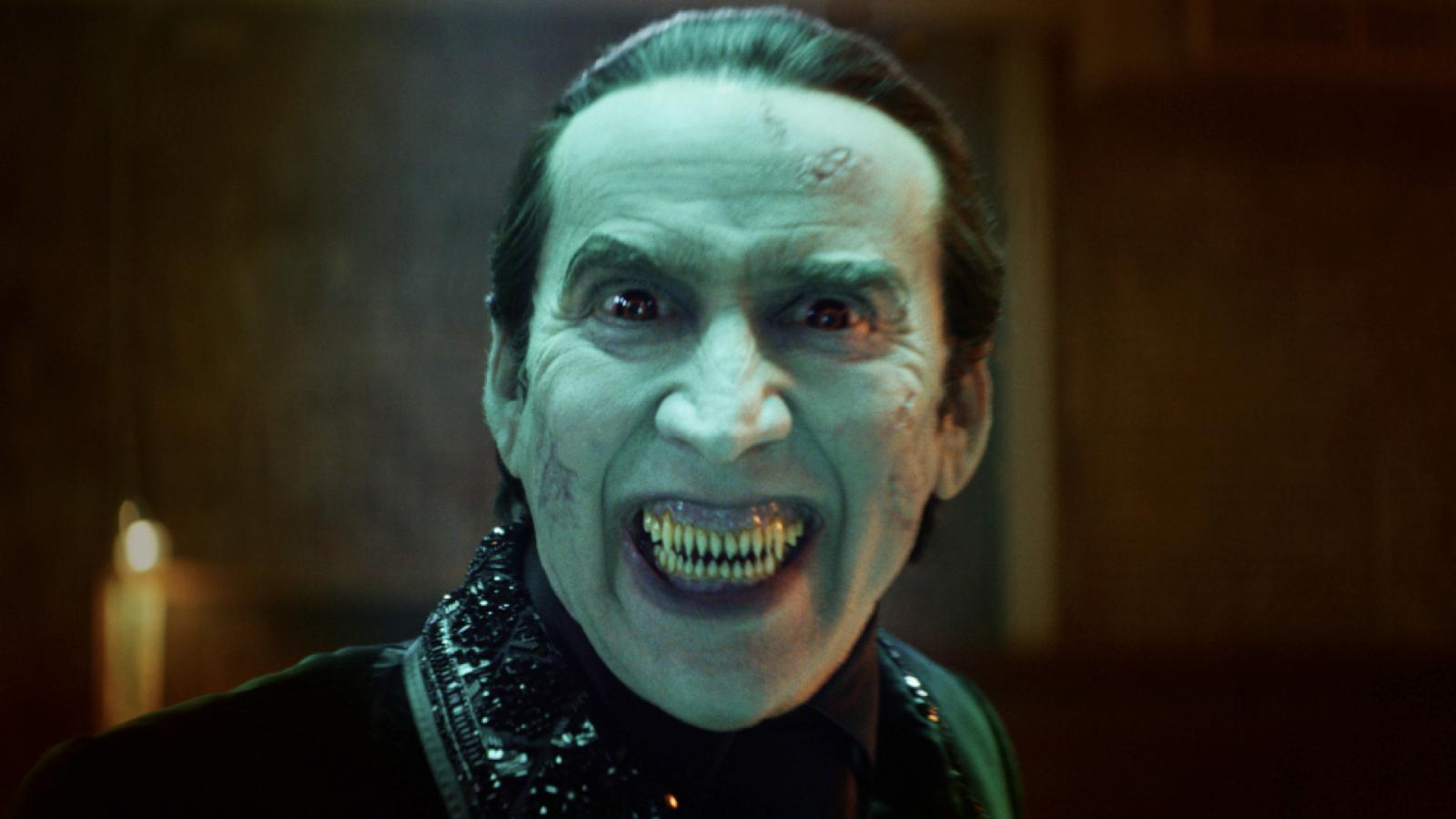 3. The Blackening
Filled with quirky characters and inventive takes on horror tropes, Tim Story's Blackening opens with a playful nod to the beloved Scream franchise. The film follows a group of friends who gather for a Juneteenth celebration at a remote cabin in the woods, only to be terrorized by a masked killer.
The Blackening focuses on laughs rather than on screams and is indeed the best horror spoof since the Scary Movie franchise hit our screens in the early 2000s.
2. No One Will Save You
In Brian Duffield's alien-themed horror, Kaitlyn Dever delivers a terrific performance as Brynn, a troubled loner faced with an otherworldly threat. With fast-paced set pieces and creative creature design, the movie is a fresh take on the classic creature feature genre, with the film's unique approach of minimal dialogue creating an intense atmosphere of isolation.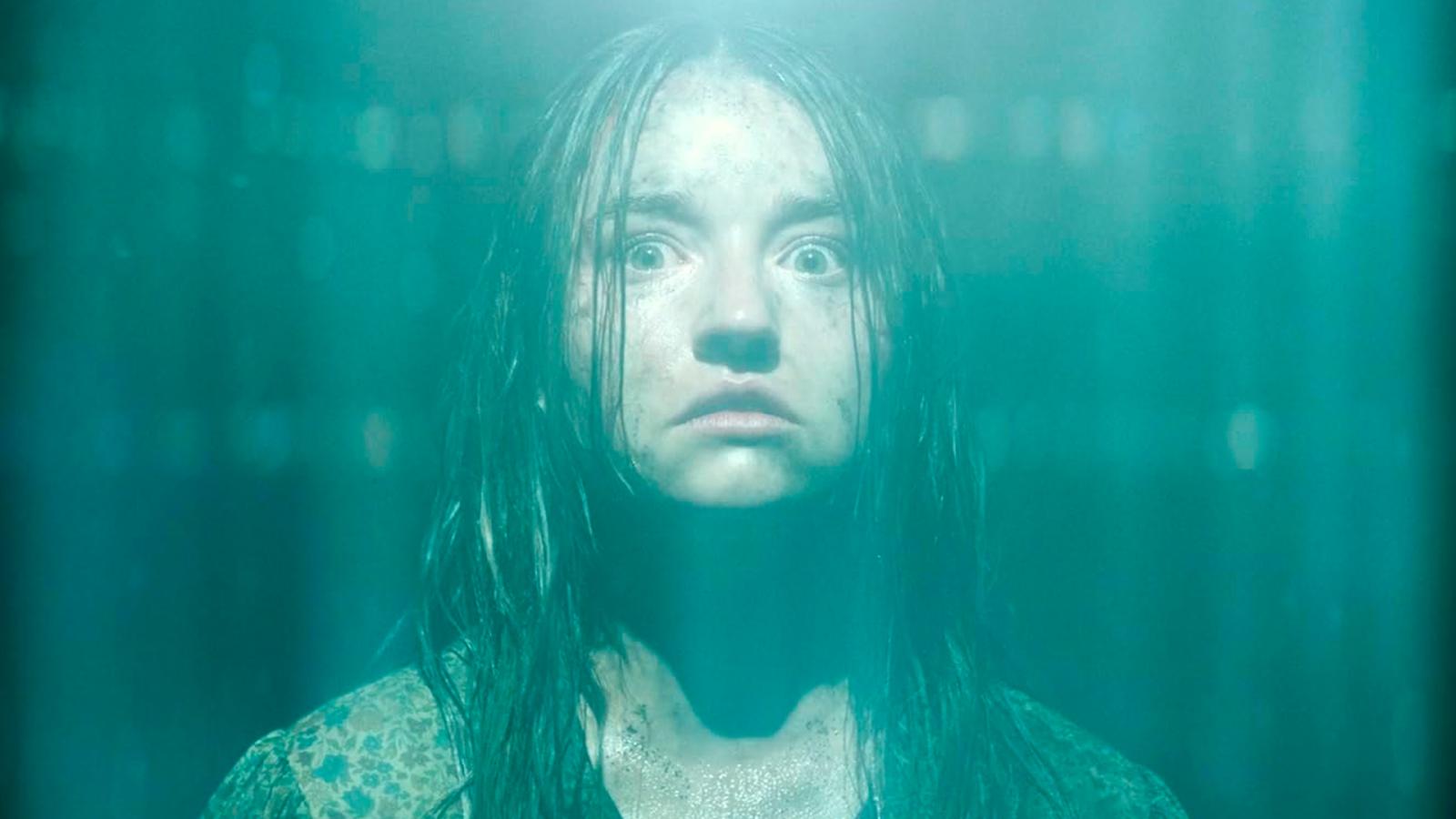 1. Skinamarink
Kyle Edward Ball's debut feature, Skinamarink, is the most polarizing film of the year, and it's likely to make its way into the list of the best horror films ever made. Shot in his childhood home on a modest $15,000 budget, the film skillfully blurs the lines between fantasy and reality, capturing the fears of growing up in a unique way that makes it a must-see for those open to exploring something truly original.
Masterfully exploiting the power of the imagination, the film creates an atmosphere of claustrophobia and discomfort in the dark, making it a compelling and unsettling viewing experience.