Brad Pitt Allegedly Had Courtney Love Kicked Out of Fight Club For a Petty Reason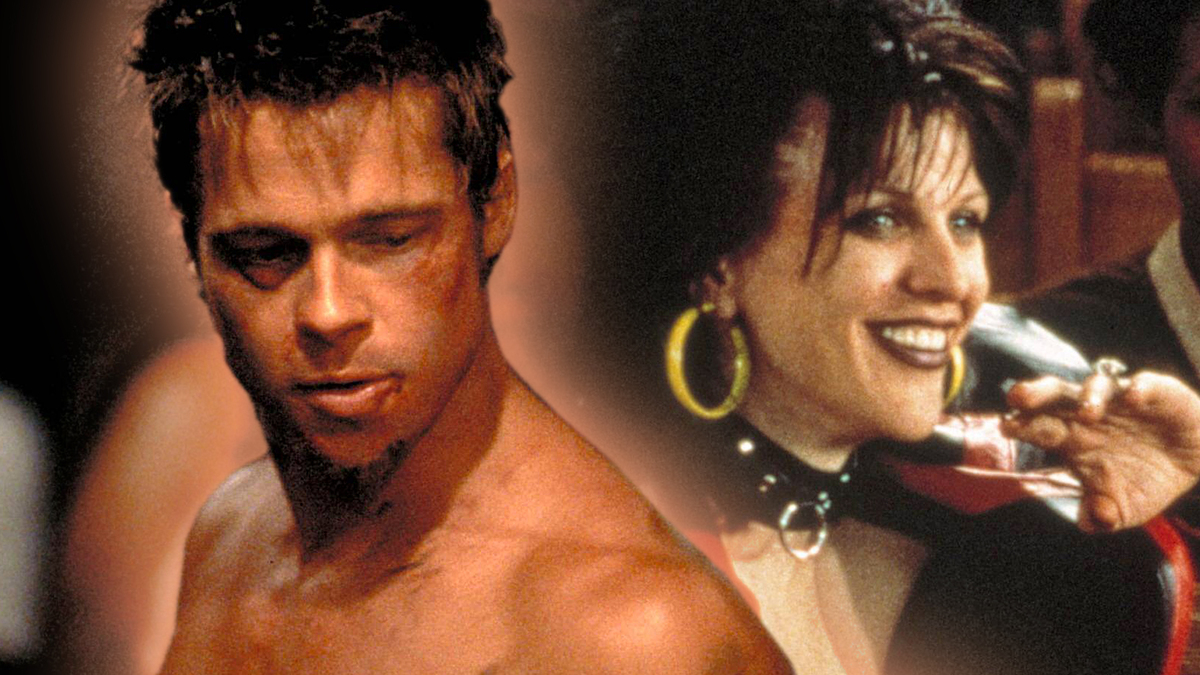 At least that's what Love herself claims.
Before the role of Marla Singer in Fight Club officially went to Helena Bonham Carter, there was another person who was allegedly all set to portray the female lead of the Chuck Palahniuk story, at it was none other than Courtney Love.
The actress and musician claimed she almost secured the role — if it wasn't for Brad Pitt, who apparently held the grudge against her for rejecting his project about her late husband, Nirvana frontman Kurt Cobain.
According to Love, when Pitt approached her about producing a movie about Cobain and playing the titular role in 2020, she "went nuclear."
"I did a Zoom with him and I stuck up for myself. I said, 'Listen, man. I don't know that I trust you, and I don't know that your movies are for profit,'" Love recalled. "'They're really good social justice movies, but…if you don't get me, you kind of don't get Kurt, and I don't feel like you do, Brad.'"
Well, this was exactly the reason (according to Love) she lost the gig in Fight Club, because Pitt allegedly had her fired. Even Edward Norton, whom Love dated at that point, allegedly hadn't had the power to undo the decision to fire her.
However, according to Deadline, Love never even received the role to get fired from the job.
"Nearly twenty-five years ago, Courtney Love auditioned for a role in Fight Club , a role she was never offered at any point. You cannot be fired for a job you didn't get. It's common knowledge that roles are not decided by other actors but by the director," sources close to the film told Deadline.
With the Marla gig eventually going to Bonham Carter, Love admitted that the actress was "a genius," but noted she has never seen Fight Club after all these years.
Source: WTF with Marc Maron