Does Blue Beetle Have Any Post-Credit Scenes? Here's Everything We Know 
Yet another "new hope" for DC arrives in cinemas today, on August 18, so if you can't wait for the premiere and need some spoilers, we got you.
Xolo Maridueña's Blue Beetle is among the few lucky heroes who had the honour of transitioning into James Gunn 's new DC, even though the ultramarine superhero is technically a part of the DCEU.
With early reviews already praising the upcoming movie as a new beginning for DC (it's almost like we've already heard something like that before, about a different film...), the DC fandom is lowkey hyped for what's coming.
But what exactly is coming, though? Well, when it comes to post-credit scenes (because what superhero movie doesn't have them), here's everything we know.
According to We Got This Covered, Blue Beetle will have one mid-credits scene, and one post-credits scene. While the mid-credits scene is important for continuity and narrative, the post-credits one is more for laughs.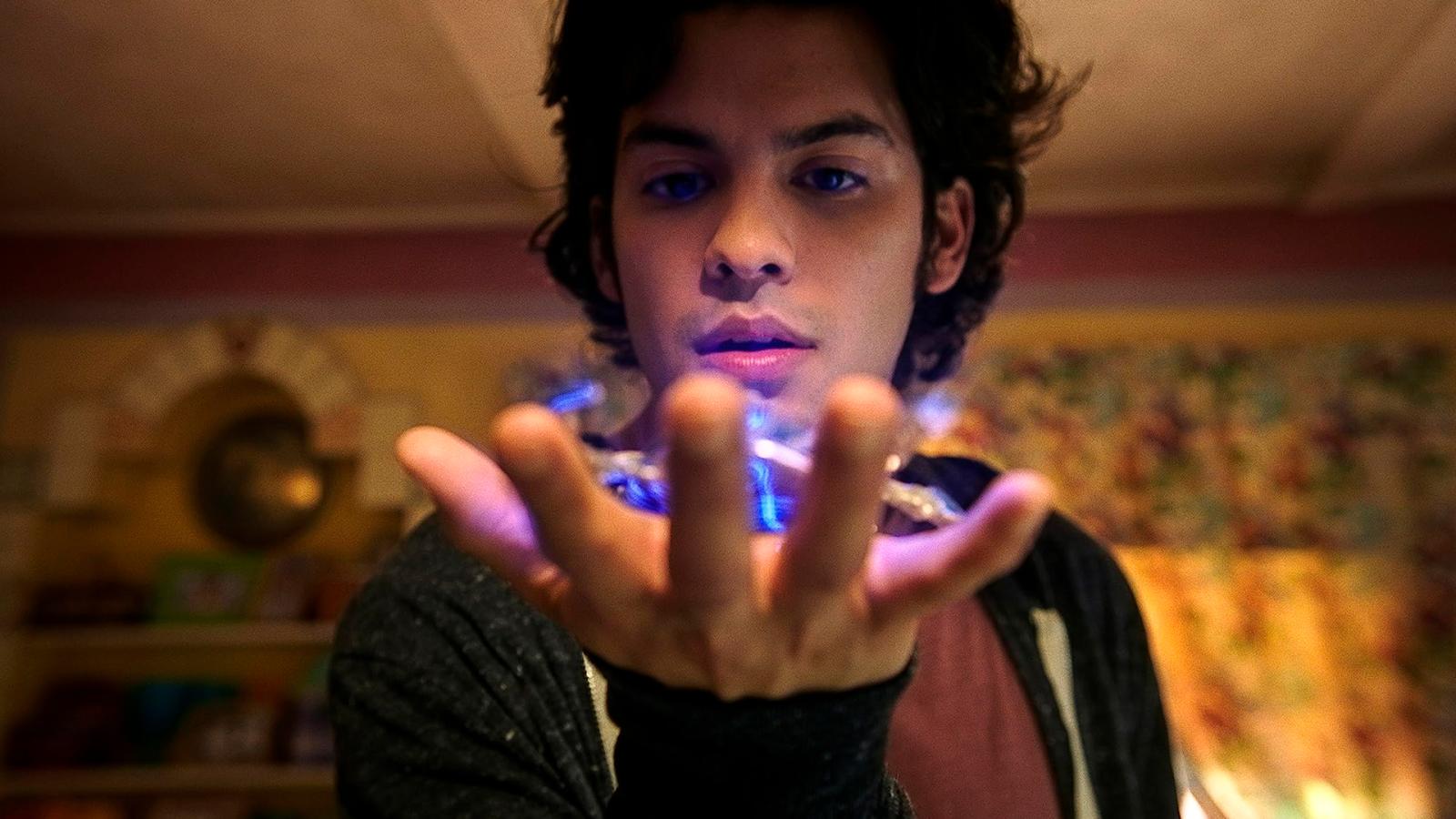 In the mid-credits scene, we realize that the original Blue Beetle and Jenny Kord's father, Ted Kord, is still alive, even though he was believed to be long dead. While it's unclear just how it will further impact the story, it might as well set the stage for an epic team-up... or for an epic stand-off.
The post-credits scene is a lot more lighthearted, as it features El Chapulín Colorado in a lovely cartoon sequence. The Mexican character is based on the eponymous 1970s TV series, which Jaime's uncle Rudy seemed to love (at least that's what the movie hints at).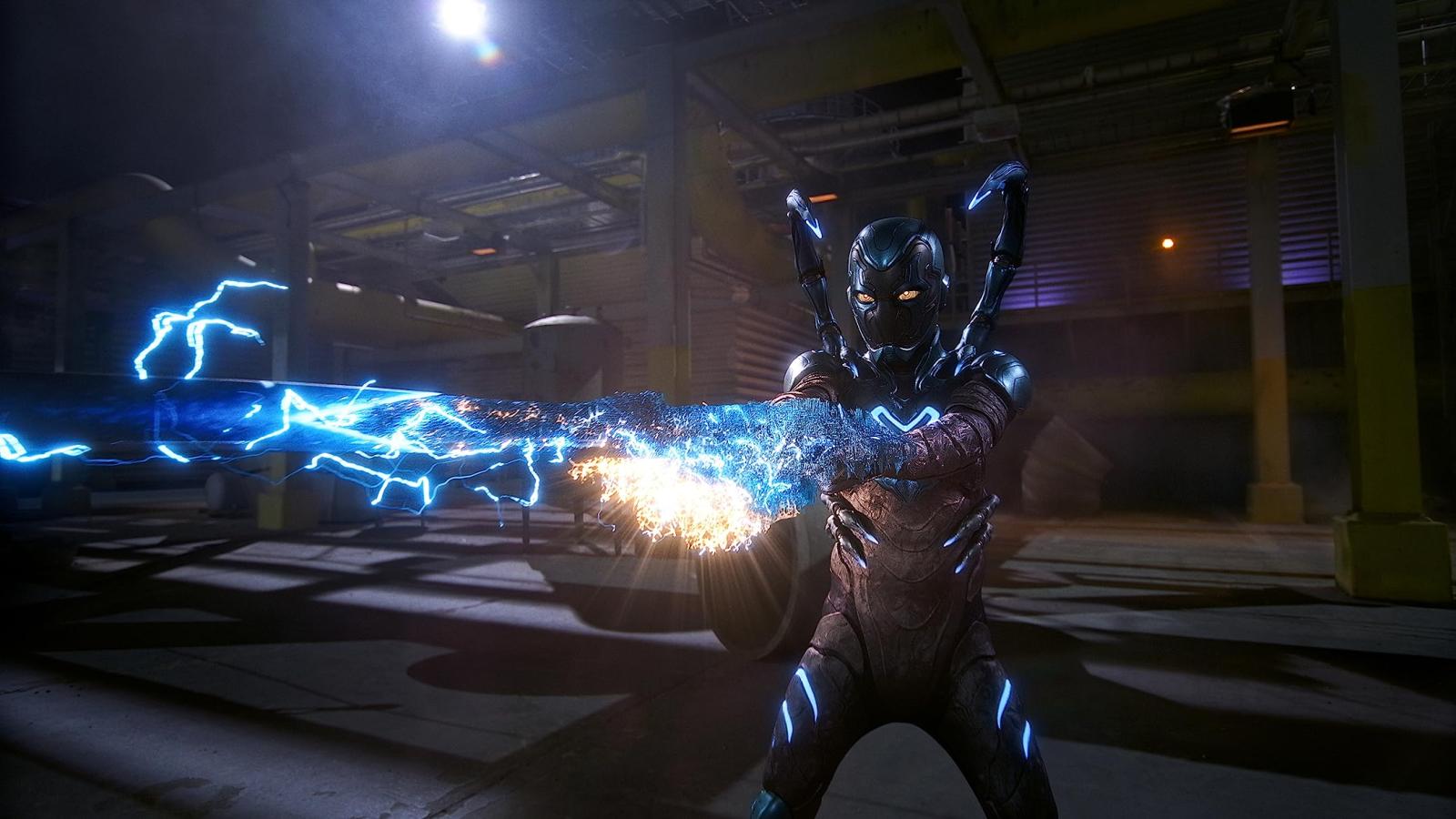 There you have it. Blue Beetle doesn't seem to be eager to step away from the post-credits scenes formula, set up by Marvel many years ago, but the early reviews are showering the movie with praise and hope for a silver lining for DCU.
This optimism can also work for you if you just don't think about how The Flash premiere was preceded with exact same hopes. Still, at least Blue Beetle isn't surrounded by a bunch of scandals and controversies...
So if you are a hopeful DC fan, make sure you have your tickets booked for Blue Beetle premiere, as it hits big screens today, on August 18.
Source: We Got This Covered