Even Keanu Reeves Got Booed by Fans Once, but Why?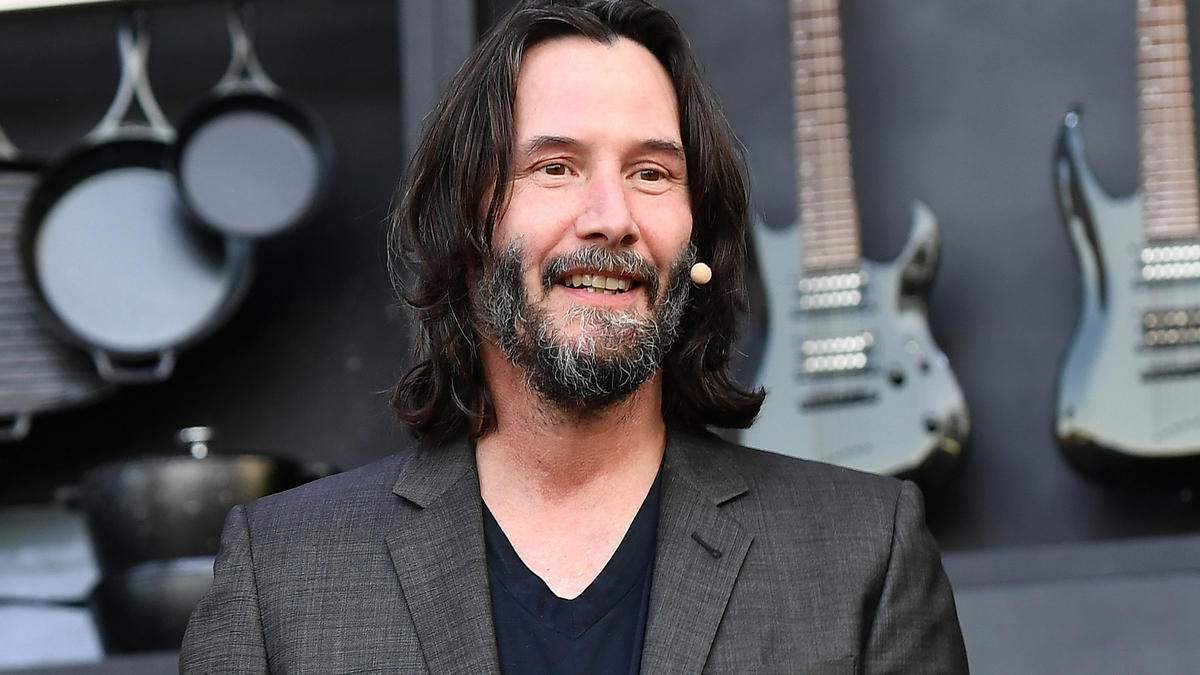 Keanu Reeves has been the world's most valued sweetheart for decades now, but even he was once booed from the stage. Why? His music was bad. Yes, his music.
Summary:
Keanu Reeves has always been known as "the nicest person ever," and the Internet loves him.
Apart from acting, Reeves has his own music band called Dogstar.
During one of their gigs, Dogstar was booed on-stage by metal fans for playing too badly.
Keanu Reeves has been going at it for decades. The lead actor in several iconic franchises and movies, the star of Cyberpunk 2077 (before Idris Elba made it mainstream), and the Internet's sweetheart, Reeves is everything — and he's treated as such. Never have we ever come across a person who could say a bad thing about the actor.
You'd guess that of all Hollywood A-listers, if there is one person who has never been booed, it would be Keanu Reeves. But that's not true: there was one incident where the crowd really hated what he was doing — and it was all about those tunes.
Keanu Reeves and Dogstar: A Gig Gone Wrong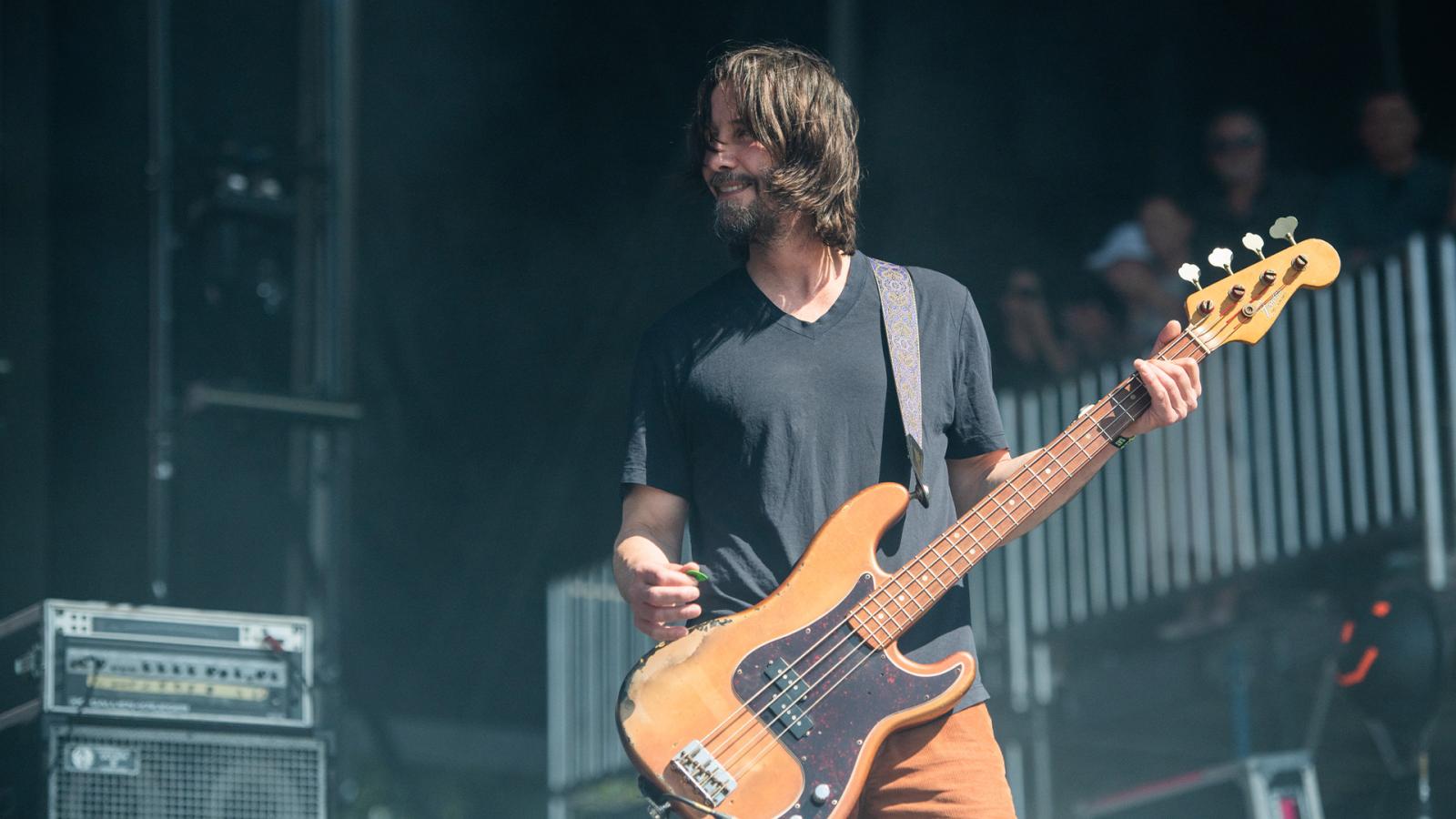 Real Keanu Reeves fans (who are all exceptionally breathtaking, may we add) know that, apart from acting, Reeves is also very passionate about music. He doesn't just indulge himself in listening to indie hits like most of us, though; Reeves has his own band called Dogstar, and he's been performing with his crew for years now.
But Keanu the Dogstar Leader never enjoyed quite the same popularity as Keanu the Hollywood Star. Metal fans especially didn't take his band lightly. In fact, they hated Dogstar's performance so much once that the band was booed on the stage.
"I guess it would have helped if our band was better… I think we played close to Murphy's Law. Imagine! So we played a Grateful Dead cover, at Milwaukee Metal Fest. We were like, 'They hate us. What are we doing here? What can we do? Let's do the Grateful Dead cover.' They were just like, 'F*ck you, you suck!' I had the biggest grin on my face, man," the actor shared with GQ.
Even Keanu Reeves is not immune to getting booed, it seems. If there is one person you'd never imagine in such a position, it's him — but while that gig was surely unpleasant for Reeves, he at least learned from the experience and admitted that they should've played better. Now, years later, Keanu believes they've improved.
Source: GQ