Marvel is Casting Wonder Man — Who Could End Up Landing the Role?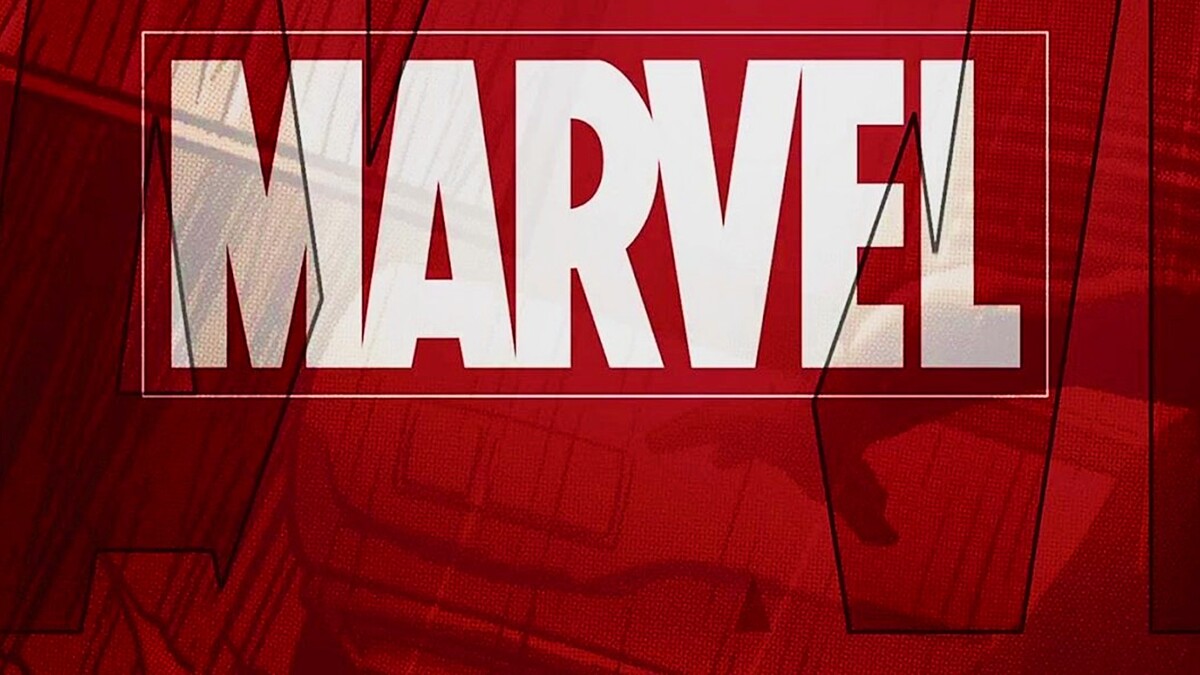 Viral rumors suggest that Marvel Studios is officially looking for its Wonder Man – and the demands for the one and only are inspiringly vague, with practically any actor having a chance to land the role.
According to what is known from a tweet by YouTube creator Grace Randolph, the role is open for an actor of any ethnicity. The only character description was "a struggling Hollywood actor".
Randolph also added that the show is expected to be "very comedic". This specific part seems to be rather unexpected, given that the character's original story is, in fact, quite dramatic: Simon Williams, the alter-ego of Wonder Man, is the son of rich industrialist Sanford Williams, owner of Williams Innovations.
The company, however, appears to be losing to Stark Industries when it comes to profits and innovations. In line with a good Marvel tradition, Williams blames Tony Stark for this. After obtaining superpowers with the help of Baron Zemo, Wonder Man initially becomes a villain, later redeeming himself and joining the Avengers.
Still, given that the reported casting announcement makes Wonder Man a "struggling Hollywood actor", it would seem that Marvel decided to set for a different, more light-hearted tone.
With buzz around Wonder Man increasing, fans are guessing who could potentially try and land the role. Among the popular candidates are Adam Sandler (speaking of struggling Hollywood actors), Henry Golding ('Persuasion' and 'The Tiger's Apprentice'), and – surprisingly – Henry Cavill. The latter is already with the DCEU, however, given the recent turmoil faced by Warner Bros., the chances of him signing up for an MCU project might be higher than ever.
Some fans have already suggested that the casting news might arrive as soon as in September, at Marvel's D23 panel.
Wonder Man is going to land a solo TV series on Disney Plus, with 'Shang-Chi and the Legend of the Ten Rings' filmmaker Destin Daniel Cretton to executive produce the show. The premiere date is yet to be announced.