With the biggest Hollywood actors mourning Louise Fletcher's untimely passing at the age of 88, it's hard to imagine her as someone other than frankly absolutely terrifying nurse Ratched in One Flew Over The Cuckoo's Nest – the iconic role did get her an Oscar for her performance after all.
However, few people know that Louise Fletcher's next big screen appearance could have been even more memorable: the actress was offered and subsequently turned down a pretty major gig.
One Flew Over The Cuckoo's Nest came out in 1975, immediately driving the cast to international stardom; Louise Fletcher basically became a huge star overnight, and it's certainly not a surprise that dozens of Hollywood producers came knocking on her door. However, amongst all the offers one really stood apart: Louise Fletcher was invited to join the cast of Stephen King's Carrie. Yes, 1976's Carrie, iconic horror adaptation of King's novel of the same name. Fletcher would've become even more famous, had she agree to star in Carrie as the main character's religious mother. However, for some reason the actress decided against it; the role went to Piper Laurie, who did such a brilliant job she eventually landed an Oscar nomination of her own.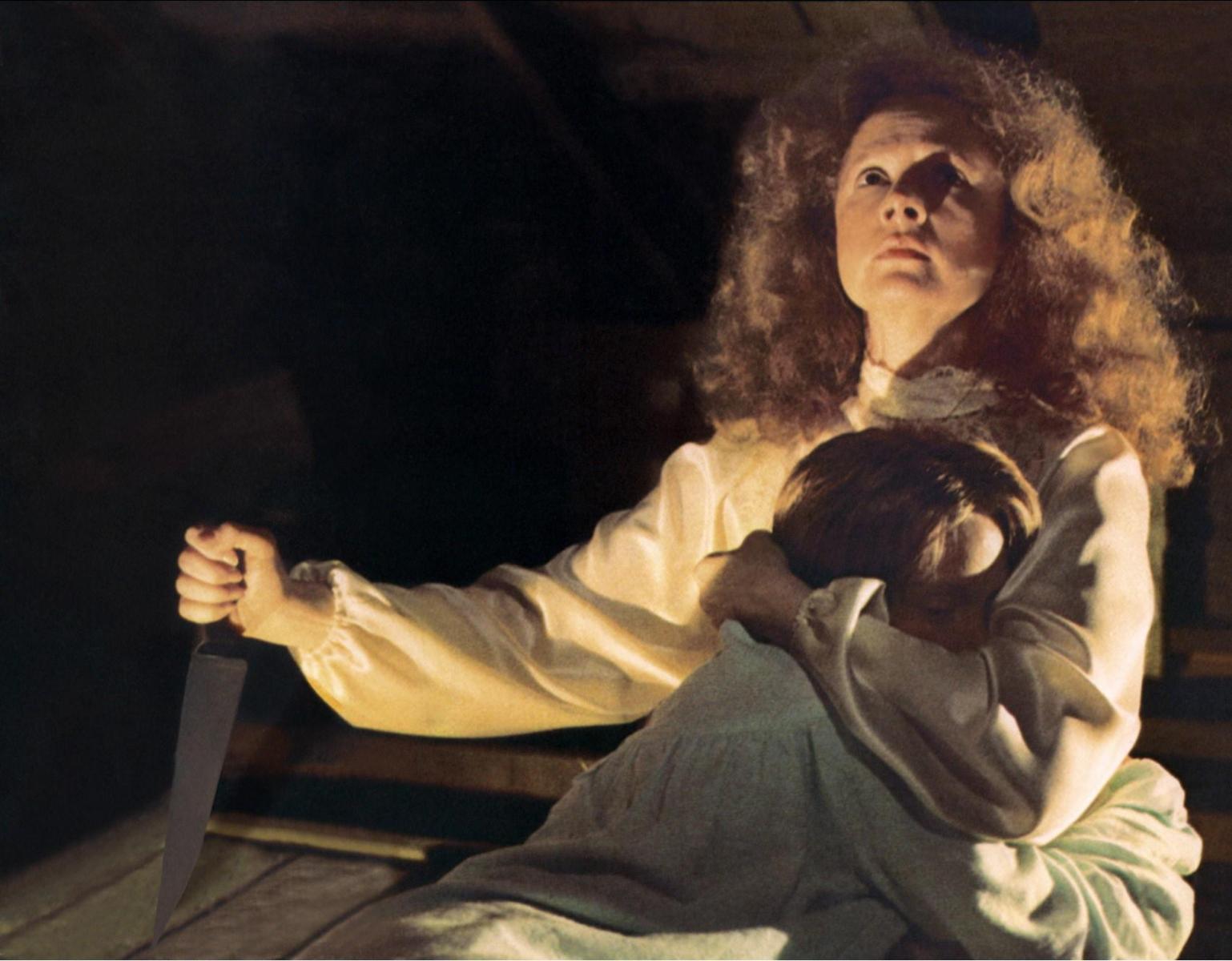 What reason could Louise Fletcher have for turning down a role in such an iconic film, which even today regularly tops the ratings of the best horror movies of all time? Well, to begin with, back in 1976, no one even knew that Carrie would turn out to be such a successful film, grossing over $33.8 million against its $1.8 million budget. Also, the actress may not have wanted to settle for yet another antagonistic role, with Carrie's mother being so similar to Fletcher's character in One Flew Over The Cuckoo's Nest. After all, it is not surprising that many actors try to diversify their roles as much as possible by playing strikingly different characters. Louise herself talked about turning down the role in an interview with Vanity Fair back in 2018, but, unfortunately, could no longer recall why she decided against starring in Carrie.
It's fairly interesting that both actresses are often mentioned in different lists ranking best villains or antagonists in movies. Laurie's Margaret White in Carrie and Fletcher's nurse Ratched are among the most hated characters in a movie of all time even today, close to half a century since both films came out.
After starring in One Flew Over The Cuckoo's Nest and turning down the role in Carrie adaptation, Louise Fletcher went on to star in various TV and film projects, though in significantly smaller roles – including Cruel Intentions, Star Trek: Deep Space Nine, Heroes, Shameless. She kept working till late 2010s, with her last role being Rosie in a couple of episodes in Girlboss TV series in 2017.