Love, Death and Robots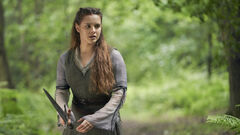 New on Netflix: 7 Lesser-Known Fantasy Shows to Watch This Weekend
Settle in, wrap up warm and enjoy a fantasy weekend.
November 12, 2023 7:22 am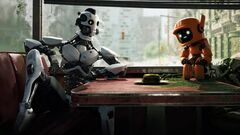 'Love, Death + Robots' is Back With a New Trailer, And Expectations are High
After the first season success 'Love, Death + Robots' animated anthology offered fans a pretty questionable and shortened season 2. Now, fans hope that the series will bring back the best for season 3.
May 10, 2022 5:31 am